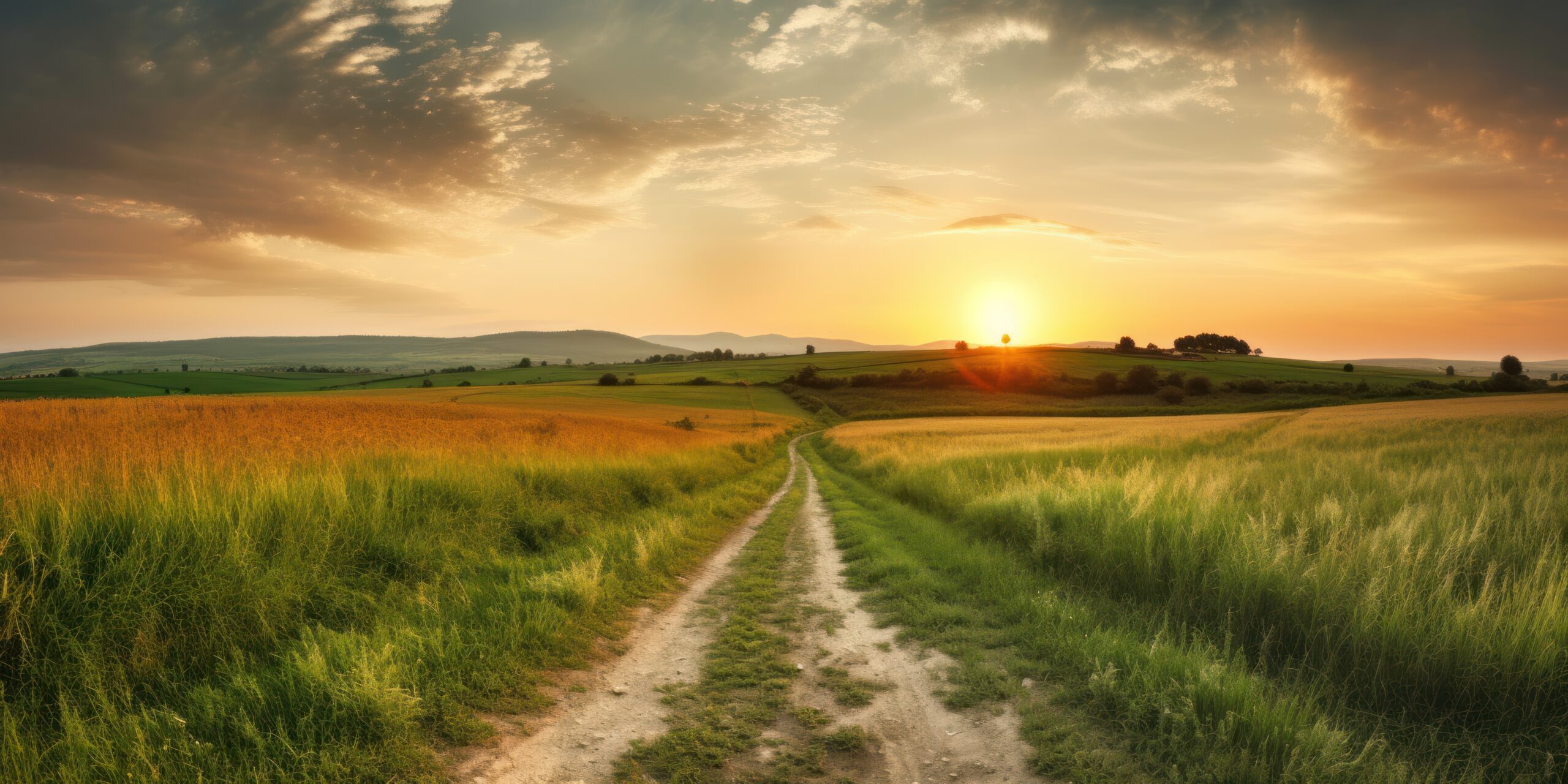 Our eBay Store
Weird and wonderful finds! Buy directly from the Hospice from the comfort of your own armchair through our E-Bay portal. A vintage Victorian muffin bell sold for over £80. A WW2 Fireman's helmet sold for £17 despite looking as if it had been through two world wars and a Dunn and Co. Bowler hat from the 1930 sold for £26.00. Lloyd Loom furniture is very popular as are vintage clothes and lingerie. The volunteers try to keep the site interesting by listing a wide variety of items.
Our Shops
Our charity shops play a vital part in generating income for the hospice. If you have any unwanted items then please let us know as we can turn your donated goods into cash for St Kentigern Hospice. Our area stretches from Rhos on Sea to Flint along the North Wales coast and then inland as far as Ruthin.
If you have items to donate, please call our Distribution Centre on 01745 583170.
The items you donate make all the difference and raise vital funds to support the Hospice. There are some items that we are unable to accept. For more information about these items, please download this list