Holywell
Our charity shops play a vital part in generating income for the hospice. We also have an online shop available for selling some of the more unique donations that we receive. All proceeds from our online shop go to our charity fund.
Holywell
Sells Clothes, shoes, books, Games, Bric a Brac, CD's, DVD's and Furniture. We offer a delivery service for furniture purchases. The opening times are dependent upon the availability of our volunteers.We relocated to our current premises in March 2014.
Opening Hours
Monday & Tuesday – 10:00am til 4:00pm
Wednesday – 10:00am til 1:00pm
Thursday – Saturday – 10:00am til 4:00pm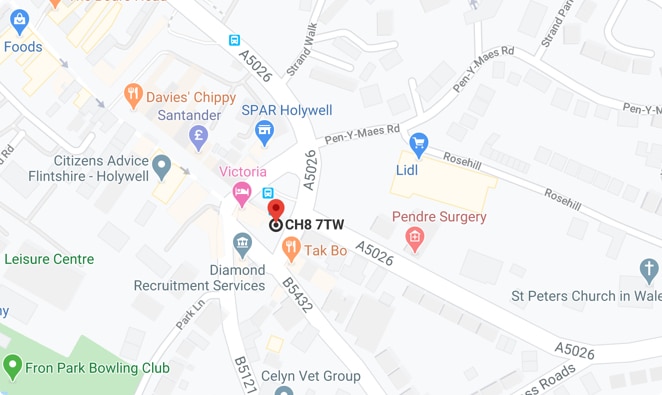 Contact
Unit 1, Victoria Square
Holywell, Flintshire
CH8 7TW
Call us on: 01352 710068
Why not do something rewarding & volunteer. You'll be making
someones day!
Let's give back.