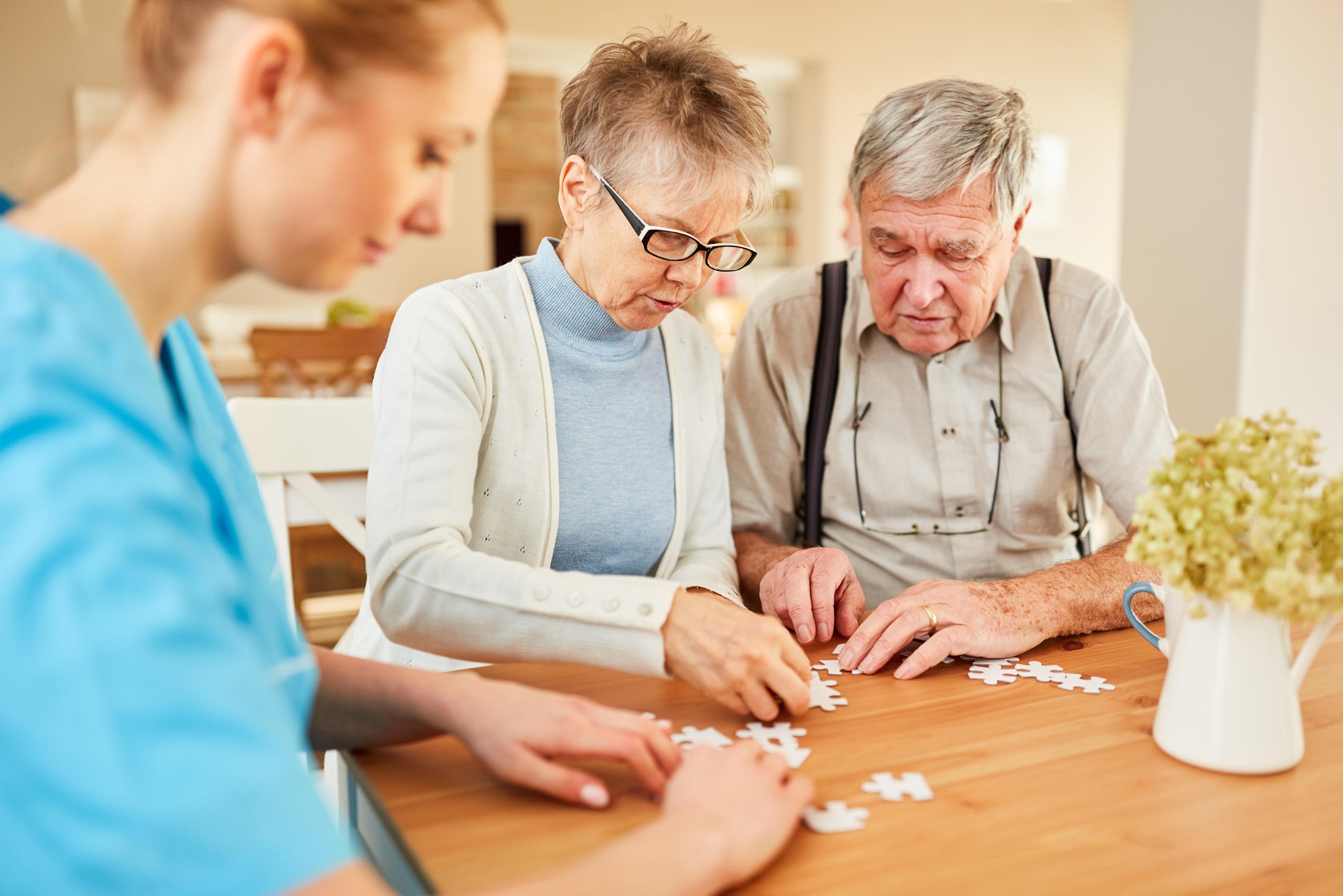 Admiral Nurse Service
Our Admiral Nurse provides specialist advice, guidance, training and support for families and carers of those living with advanced dementia; as well as support during end of life care and bereavement across central North Wales.
Supporting people with dementia, their families and carers
When a person is diagnosed with dementia, they may experience a range of challenges and difficulties, including memory loss, communication problems, and a decline in their ability to carry out daily activities. As the condition progresses, it can become increasingly challenging for family and caregivers to provide adequate care and support. Hospice services are designed to provide comfort and care for terminally ill patients and their families, and they can also offer specialised dementia care services.
The Admiral Nurse works in partnership with GPs, community nurses, social care professionals and hospital specialists. Admiral Nurse provides home visits and telephone advice support for those living with advanced dementia.
Hospice staff can create a safe and comfortable environment for patients with dementia to reduce confusion, agitation, and anxiety. The staff can also provide memory-enhancing activities to stimulate the patient's brain and improve their cognitive function.
How we can help
Emotional support and assessment of needs
Information about dementia
Specialist advice and support on managing advancing dementia, including end of life support
Information and support with advance palliative care planning
Referral and links to other services and organisations who may be able to help you
Access to other services provided by St Kentigern Hospice such as family support and complimentary therapy
Our Well-being Hwb services are designed to support people and their families living with life limiting illnesses such as cancer, neurological disease such as motor neurone disease, respiratory or cardiac disease.
We provide support for those affected by or bereaved through a life limiting illness.
Our In Patient unit offers specialised care focusing on improving quality of life for those living with life limiting illnesses.