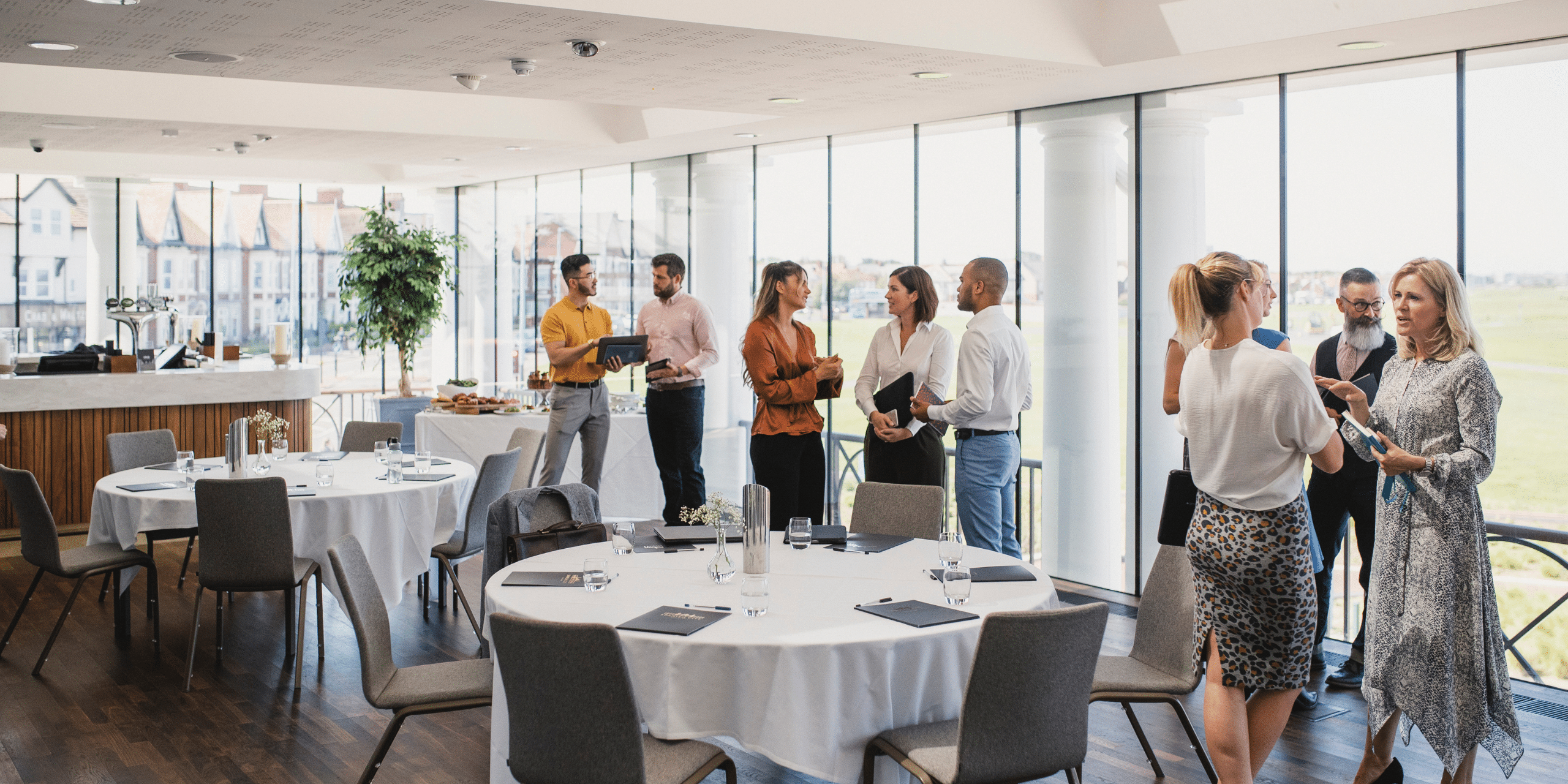 Become a Corporate Partner
Choosing St Kentigern Hospice as your charity partner will provide life-changing support to people with life-limiting illnesses in your community – and bring real benefits to your business.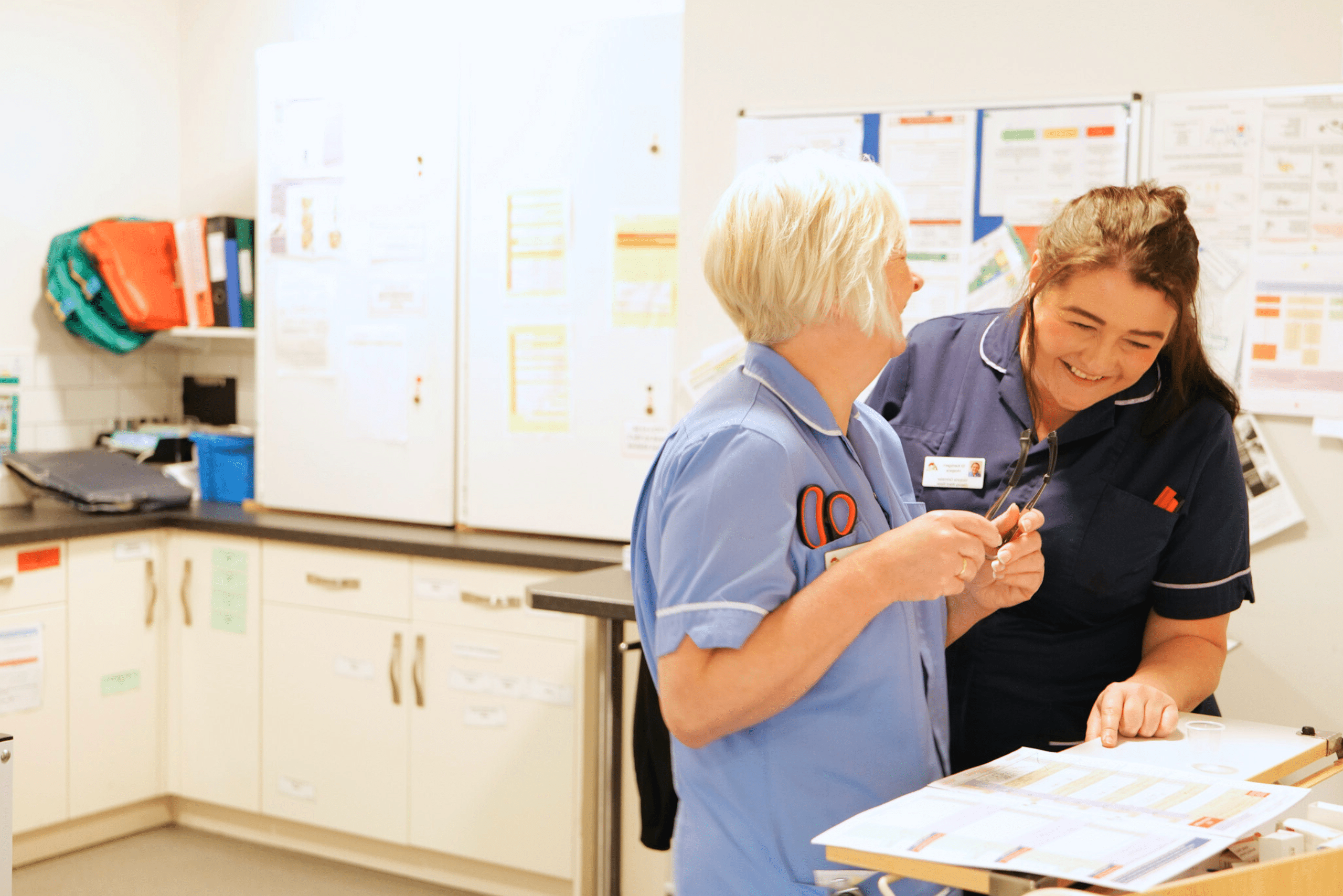 Why choose to support us?
Our cause matters to your staff and customers. Customers and staff perceive you and your business as a company that cares for and supports its local community.
Association with a long standing and respected charity can increase customer loyalty and brand awareness.
We're here to support you and your employees – Our Dementia Friends workshop supports local business workers to offer the best possible support and understanding to customers and colleague affected by Dementia
We can help enhance and increase your PR.
Get your name in front of thousands through our Hospice website, newsletter, e-newsletter and social media channels.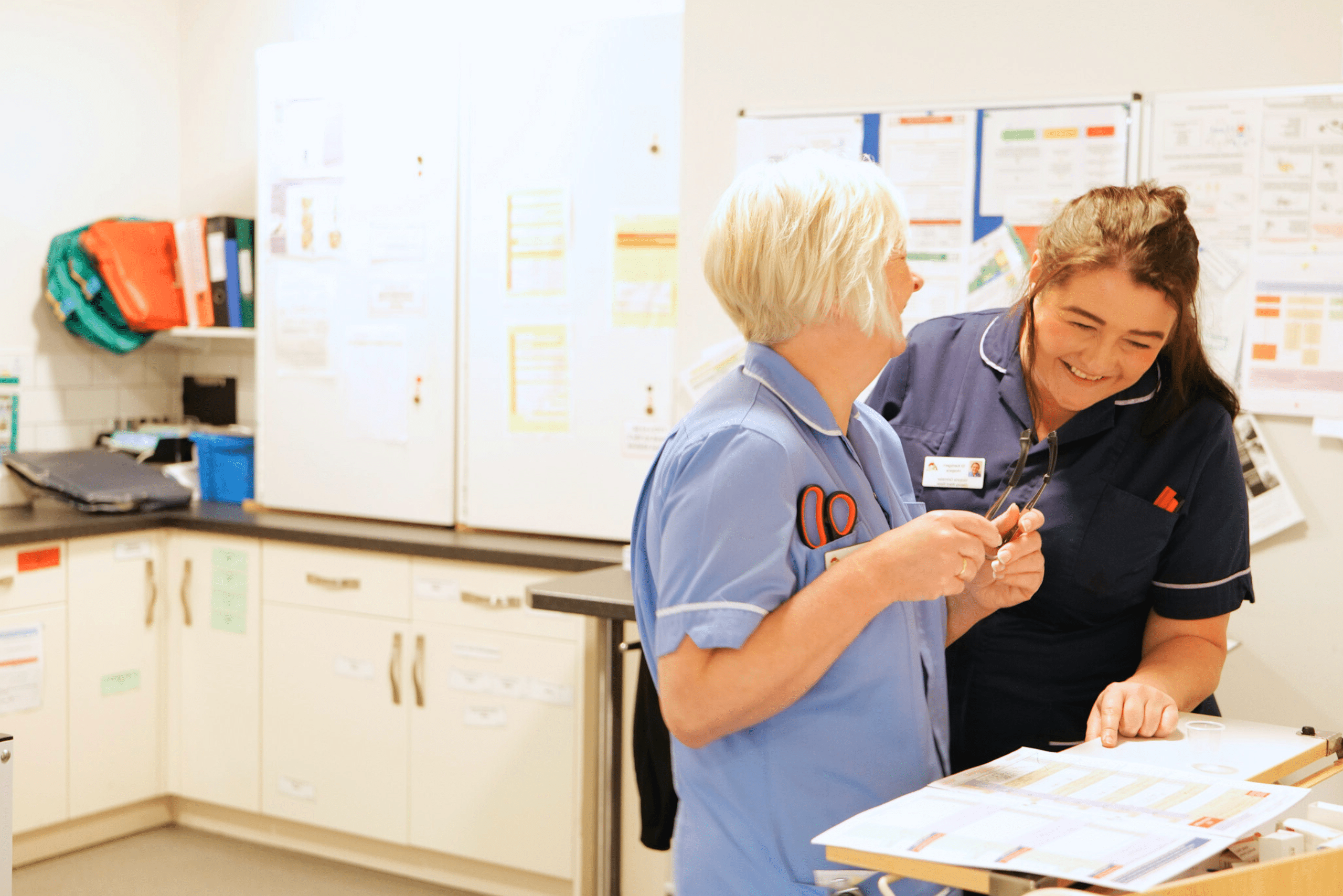 Choose us as your Charity of the Year
We know how busy your staff can be at work, so our dedicated Fundraising team will work with you to create a fundraising calendar that will have something for everyone with a mix of quick and easy office fundraisers alongside personal challenges and team events.
And because we're local, your staff can see the impact of their support first hand. ​​​​​
If you choose St Kentigern Hospice as your Charity of the Year, we will work with you to create a bespoke calendar of engaging events, tailored to help meet your organisation's goals. We can provided corporate fundraising packs, materials and PR to support your activities.
This is a great opportunity to unite your team behind a worthwhile cause that they can identify with and feel passionate about. We will be on hand to advise how your business can get involved in fundraising activities, volunteering time and skills, events, challenges and more.
Your business will also benefit from developing staff skills, commercial opportunities and increased brand awareness.
If you're thinking of St Kentigern Hospice as your Charity of the Year or would like to fundraise for us we'd love to hear from you – call the Fundraising team on 01745 775423 or email fundraising@stkentigernhospice.org.uk
Other ways to support the Hospice
Create a brand-led partnership
Together we can use the power of our brands to support people living with life-limiting illnesses and their families across North Wales. Whether it's by donating a percentage of product sales or offering customers the chance to make a donation when they pay, cause-related marketing campaigns are a great way to align brands and increase sales while raising awareness and funds for St Kentigern Hospice
Set up a payroll giving scheme
Introducing a Payroll giving scheme for your organisation is a simple and tax effective way for employees to support St Kentigern, by making a donation every month.
Setting up and running a scheme is quick and easy, and successful schemes are recognised by the coveted Payroll Giving Quality Mark Awards.
You can read more about setting up payroll giving on the HRMC website.
Workplace Volunteering
Volunteers are at the heart of St Kentigern Hospice
By volunteering for us, your employees will learn new skills, meet new people and make a real difference to the lives of people with cancer and their families.
We have a variety of local volunteering opportunities for your staff to get involved in. For example they could:
help at one of our events
lend a hand in our café
spend a few hours a week in one of our shops
Sponsor an event
We are an established and respected charity in North East Wales and we can help raise your brand awareness through the  sponsorship of one of our events, publications or products, whilst also demonstrating your organisation's commitment to supporting the local community.
Sponsorship packages are available for all sorts of challenges, balls, lunching or sporting events. By sponsoring an event, your business allows the hospice to directly receive all the money raised through the event.
We rely on our wonderful community to fund our services 365 days a year. This ensures our services at the hospice are completely free of charge to those living with advanced illnesses.
Every donation to the hospice helps keep our services completely free of charge to patients and their families across central North Wales.
Keep up to date with the latest news by reading our blog. Read the incredible stories of people who have chosen to fundraise for us, latest developments, and general hospice news.