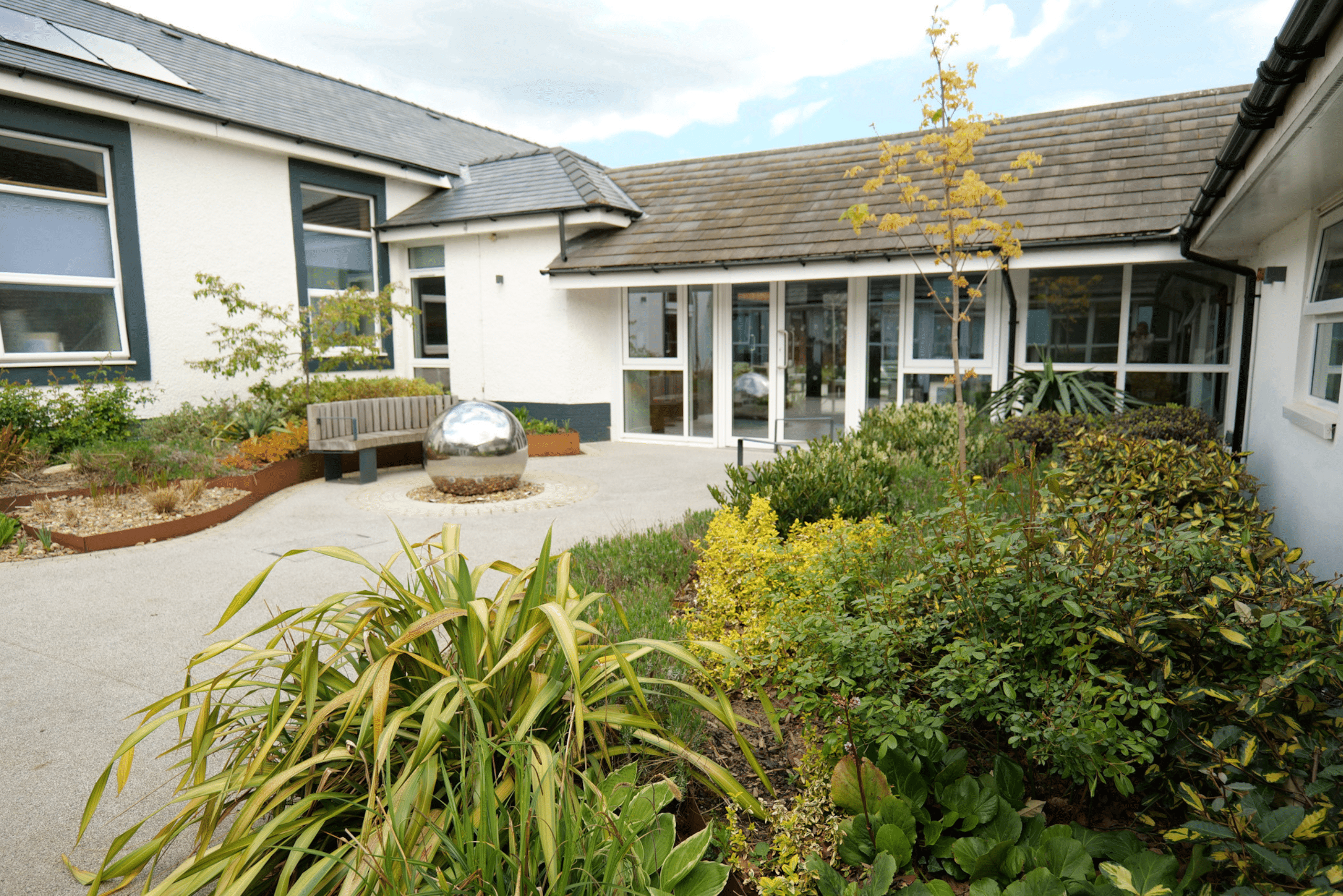 Contact us
Want to talk to someone at the hospice? If you need our support or have a query about any aspect of our work, please call the hospice or fill out the contact form below.
St Kentigern Hospice
St Kentigern Hospice is a leading healthcare organization located in the picturesque city of St Asaph, North Wales. Founded in 1995, the hospice provides specialist palliative care services to patients with life-limiting illnesses. Our clinical services are completely free of charge to patients and their families across our catchment area of Denbighshire, West Flintshire and East Conwy.
Address: St Kentigern Hospice, Upper Denbigh Road, St. Asaph, LL17 ORS
Main Telephone: 01745 585221
Day Therapy: 01745 774924
Fundraising Team: 01745 775415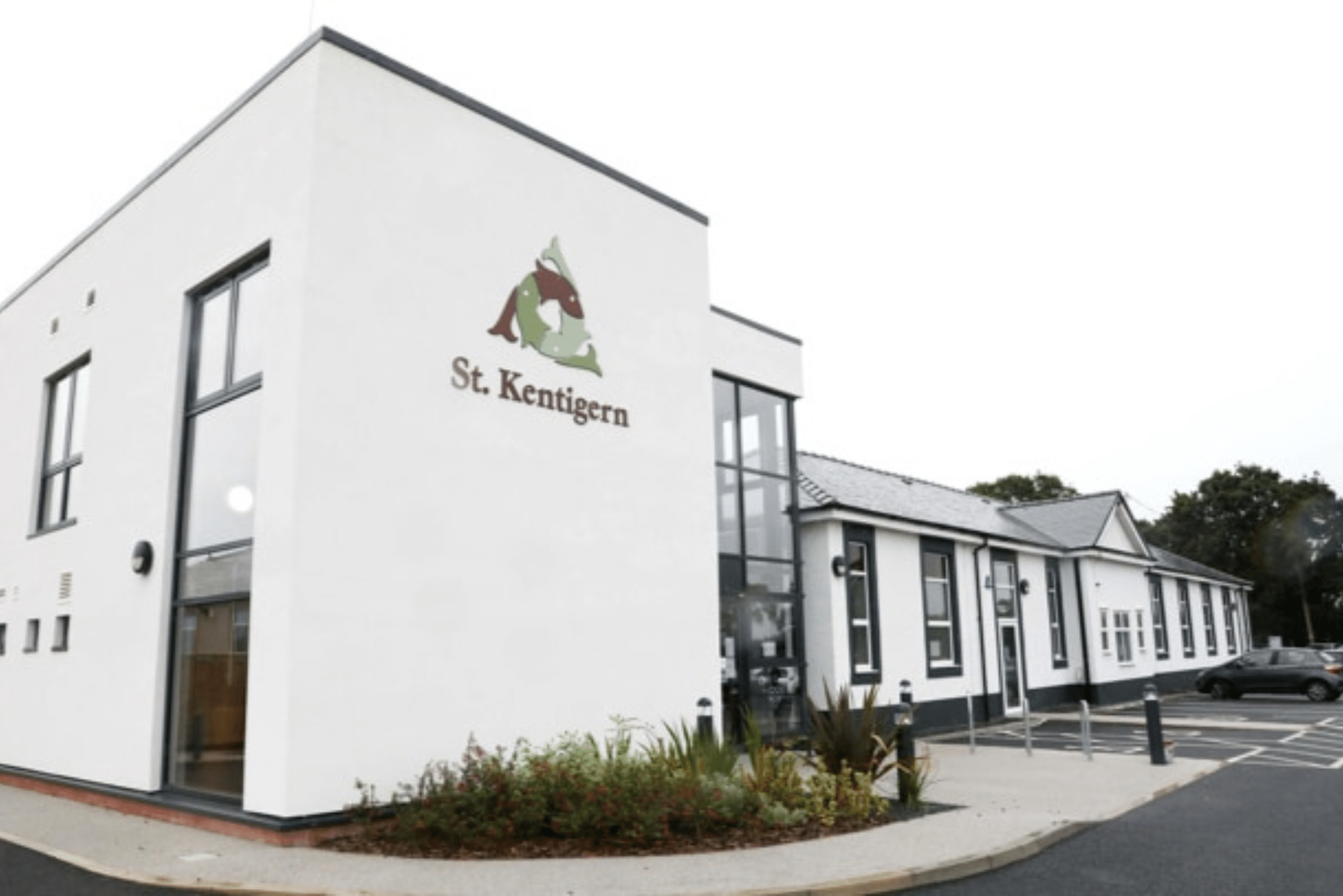 Who we are
Every year we care for approximately 500 people with life-limiting illnesses across central North Wales. We not only support our patients, but also their families and carers.
We tailor our care to meet the individual needs of every patient, improving their quality of life and promoting dignity.
Although our care is given freely, it is not without cost. Every donation, however small or large makes a positive difference.