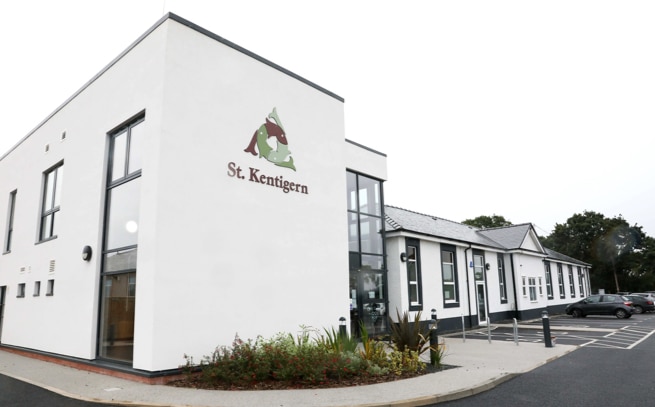 Referral
St Kentigern Hospice offers end of life care, complex symptom control and respite care for adults living with all life limiting conditions.
Making a referral
St Kentigern Hospice team will respond to your referral in a timely fashion.
Referrals can be made for day therapies, complimentary therapies, bereavement support and the inpatient unit.
There are separate referral routes dependant on which service is required.