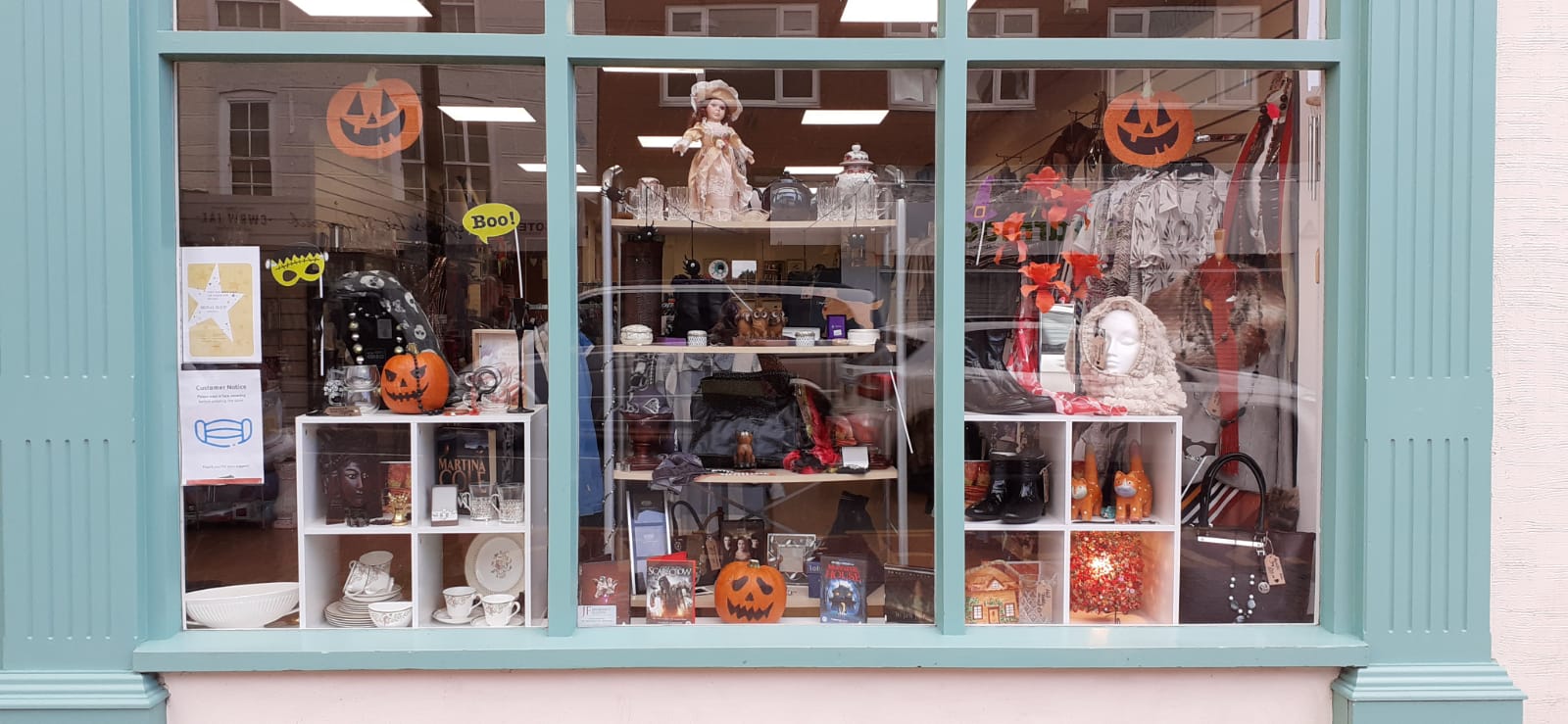 Abergele
Come and visit our up market charity shop if you are looking to get designer clothes at cut price.
The Abergele shop is also home to our new Bridal Shop – now open for your occasion wear needs
Opening Hours
10:00am till 4:00pm
Would you like to volunteer with us in the Abergele Shop? Get in touch to find out how you can help
Let's give back.