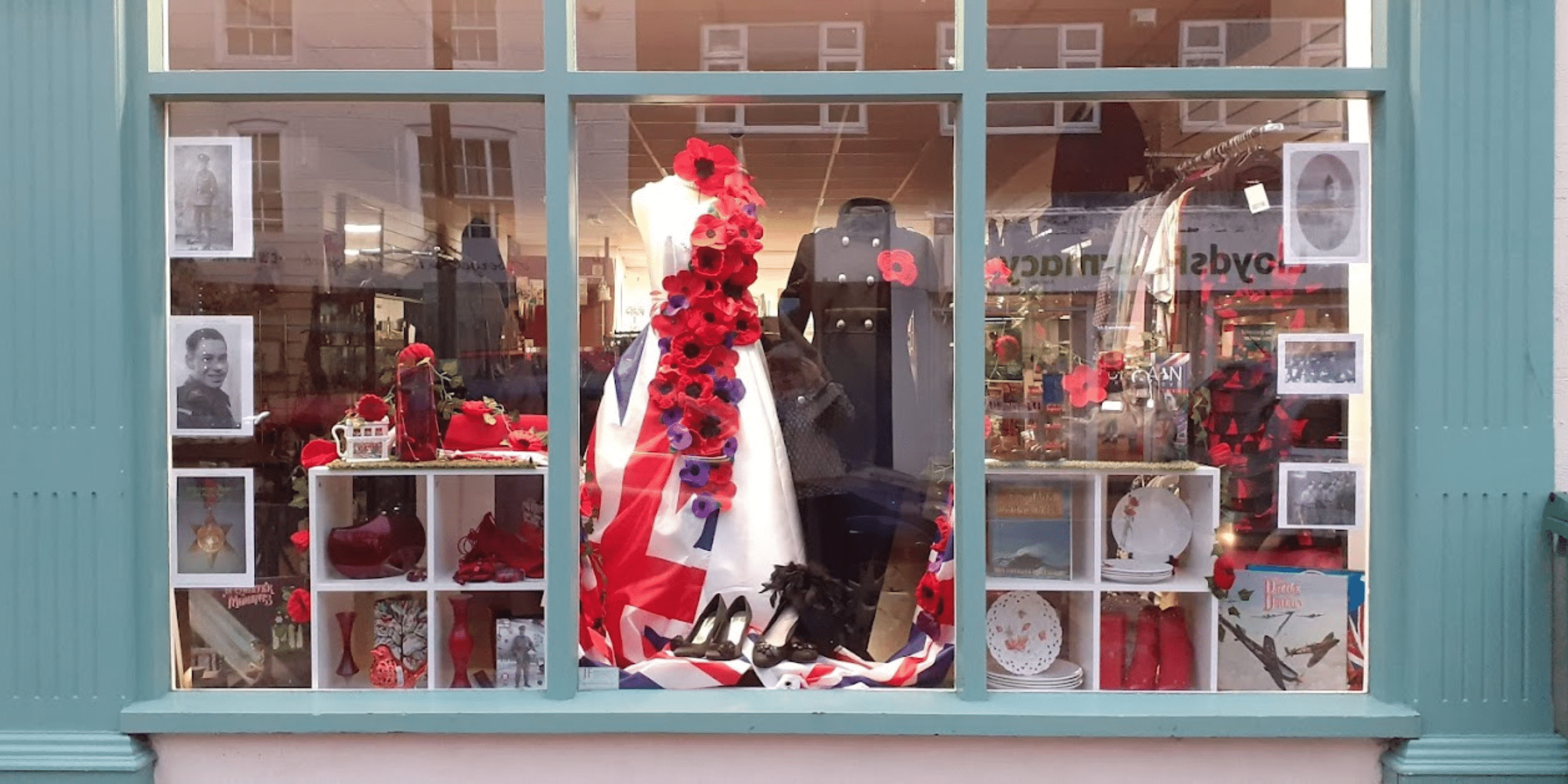 St Kentigern Charity Shop in Abergele is a hidden gem that locals and visitors alike should not miss. This quaint shop offers a wide range of second-hand clothes, accessories, toys, books, and bric-a-brac at affordable prices. All the proceeds go entirely too providing specialist palliative care services to people with life-limiting illnesses in central North Wales.
The shop's friendly staff and volunteers carefully select and display items to ensure that customers have an excellent shopping experience. From vintage dresses to designer bags, there is something for everyone. You can also find unique gifts, such as handmade crafts, ornaments, and jewellery. Whether you are looking for something specific or just browsing, you are sure to find a treasure to take home.
St Kentigern Charity Shop in Abergele is more than just a great place to shop. It is also an essential part of the community, providing a place for people to donate their unwanted items, which helps to reduce landfill waste.
Volunteering opportunities are also available at the shop, and volunteering is an excellent way to give back to the community while gaining valuable skills and experiences. The shop relies on volunteers to run smoothly, and their contribution is much appreciated.
What items can I donate?
Our shops sell a variety of good quality second hand items thanks to the generous donations of our local communities. The items you donate make all the difference and raise vital funds to support the Hospice. However, there are some items that we are unable to accept. For more information about these items, please click here to see the full list of items we cannot accept.
Volunteer for St Kentigern Hospice
Would you like to volunteer for St Kentigern Hospice? By joining our fantastic team you have the opportunity to learn new skills, enhance your CV, meet new people and make a positive difference to the lives of others. Volunteering is a great way to support St Kentigern Hospice and we truly value the kind support we receive.
If you are interested in volunteering for us, we would be delighted to hear from you. We have a number of roles available in Retail, Fundraising, Clinical or Administration. Please contact our Volunteer Coordinator to find out more on 01745 585221 or email sharon.newell@stkentigernhospice.org.uk
Contact us
Address: 35 Market Street, Abergele, Conwy, LL22 7AF
Telephone: 01745 822813
Opening Hours: Monday – Saturday: 10am – 4.00pm
Would you like to volunteer at The Preloved Warehouse?  Our Volunteer Coordinator, Sharon Newell would be delighted to hear from you. Please call 01745 585221 or email sharon.newell@stkentigernhospice.org.uk