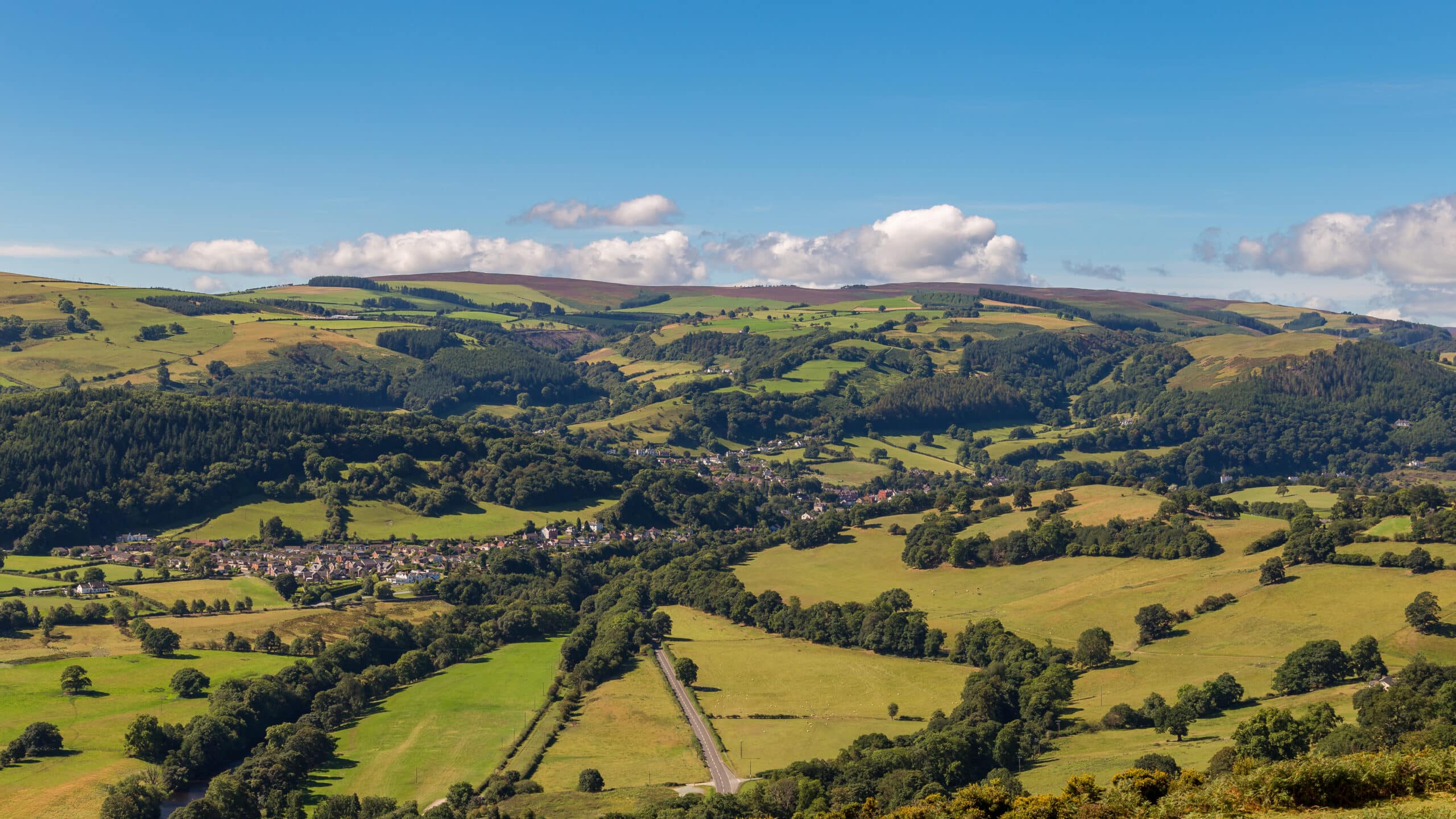 About us
Established in 1995 thanks to the commitment and vision of a dedicated group of fundraisers, we are a leading healthcare organisation and registered charity providing free specialist palliative care services to patients with life-limiting illnesses serving the Denbighshire, West Flintshire and East Conwy regions. We are founded and supported by the local community in central North Wales.
Who we are
St Kentigern Hospice is a leading healthcare organisation located in the picturesque city of St Asaph, North Wales. Founded in 1995, the hospice provides specialist palliative care services to patients with life-limiting illnesses. Our clinical services are completely free of charge to patients and their families across our catchment area of Denbighshire, West Flintshire and East Conwy.
The Hospice has a wide range of state-of-the-art facilities and services, including inpatient care, day-care, outpatient clinic, community support, bereavement support, and complementary therapies. The clinical team work tirelessly to provide individualised care and support, ensuring that patients receive the best possible care that is tailored to their needs. Patients have access to a full team of clinical professionals including advanced nurse practitioners, registered nurses, healthcare support workers, family support team members, complementary therapists, physiotherapist, occupational therapist, music therapist, admiral nurse and doctor. The Hospice seeks to improve the quality of life of patients and their families by providing compassionate, holistic care and support.
St Kentigern Hospice is a registered charity and is mostly reliant on donations and contributions from the community. The hospice hosts a range of fundraising events and activities throughout the year, such as sponsored runs, coffee mornings, and fashion shows. These events help raise crucial funds for the hospice and ensure that patients receive the best possible care.
St Kentigern Hospice Key Dates
29th April 1986   –  Inaugural Meeting at Bodelwyddan Castle
17th June 1986 – 1st formal meeting of St Kentigern Hospice Project at Ysgol y Llys, Prestatyn. Subsequently moving to Bodnant School prior to settling at Chatsworth House where we had a post-box
September 1986 – Prestatyn Support Group founded (1st Hospice Support Group)
1991 – Prestatyn Shop opened (1st Hospice Shop)
1992 – Steering Group set up to progress from a Fundraising Project to an Operational Hospice
1995 – Day Centre opened on the H M Stanley Hospital site, St Asaph
2000 – New build 8 bedded Inpatient Unit opened adjacent to Day Centre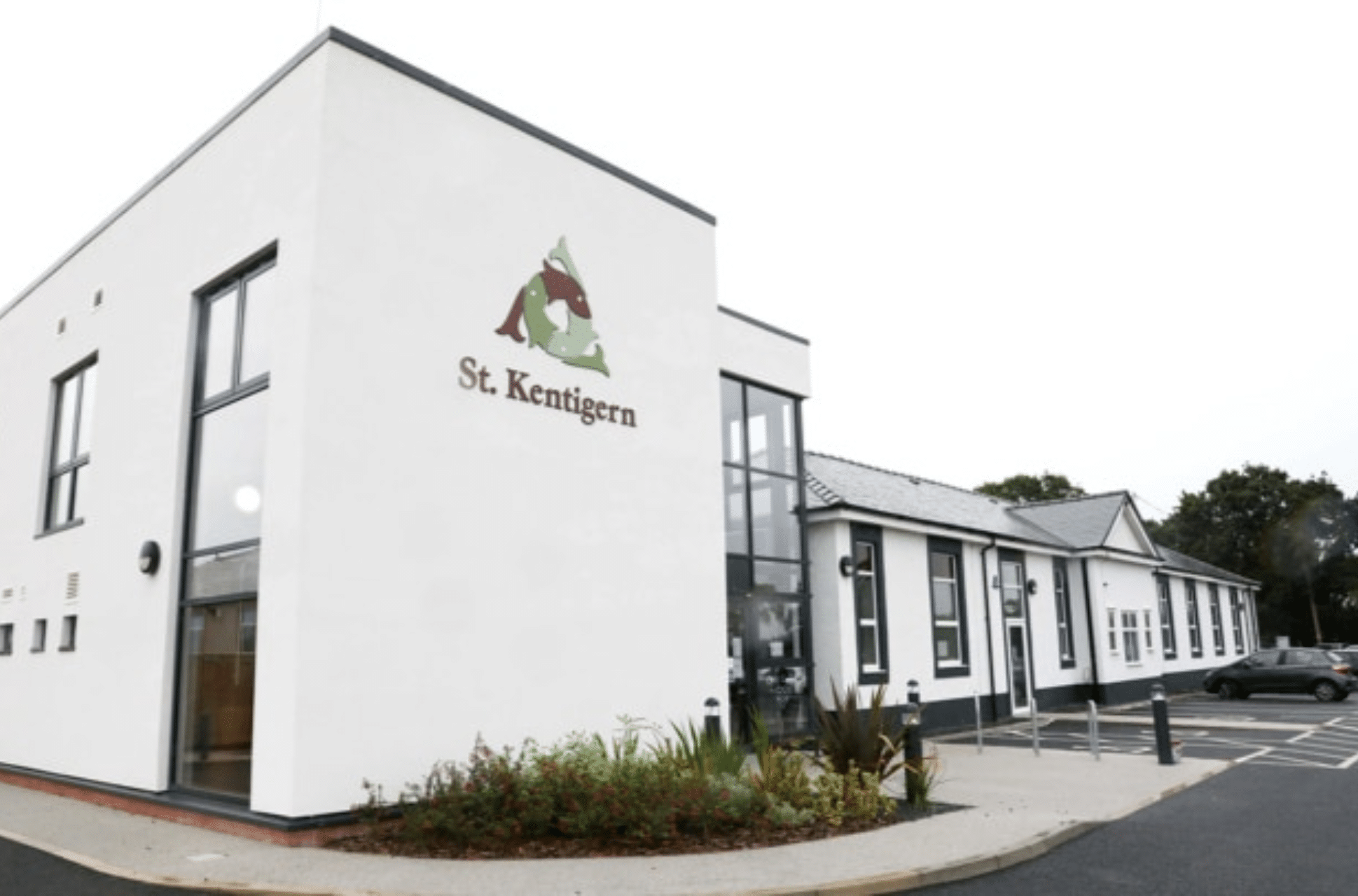 Development of the Hospice
In 2020, after 25 years of supporting the local community, the Hospice completed a major expansion increasing the number of beds available from 8 to 12. The new inpatient unit reopened to the public in March 2020 providing specialist palliative care 24 hours a day, 365 days a year. The expansion included updating the Hospice gardens, incorporating much needed office space, the build and refurbishment of the Day Therapy rooms and the build of a new on site café .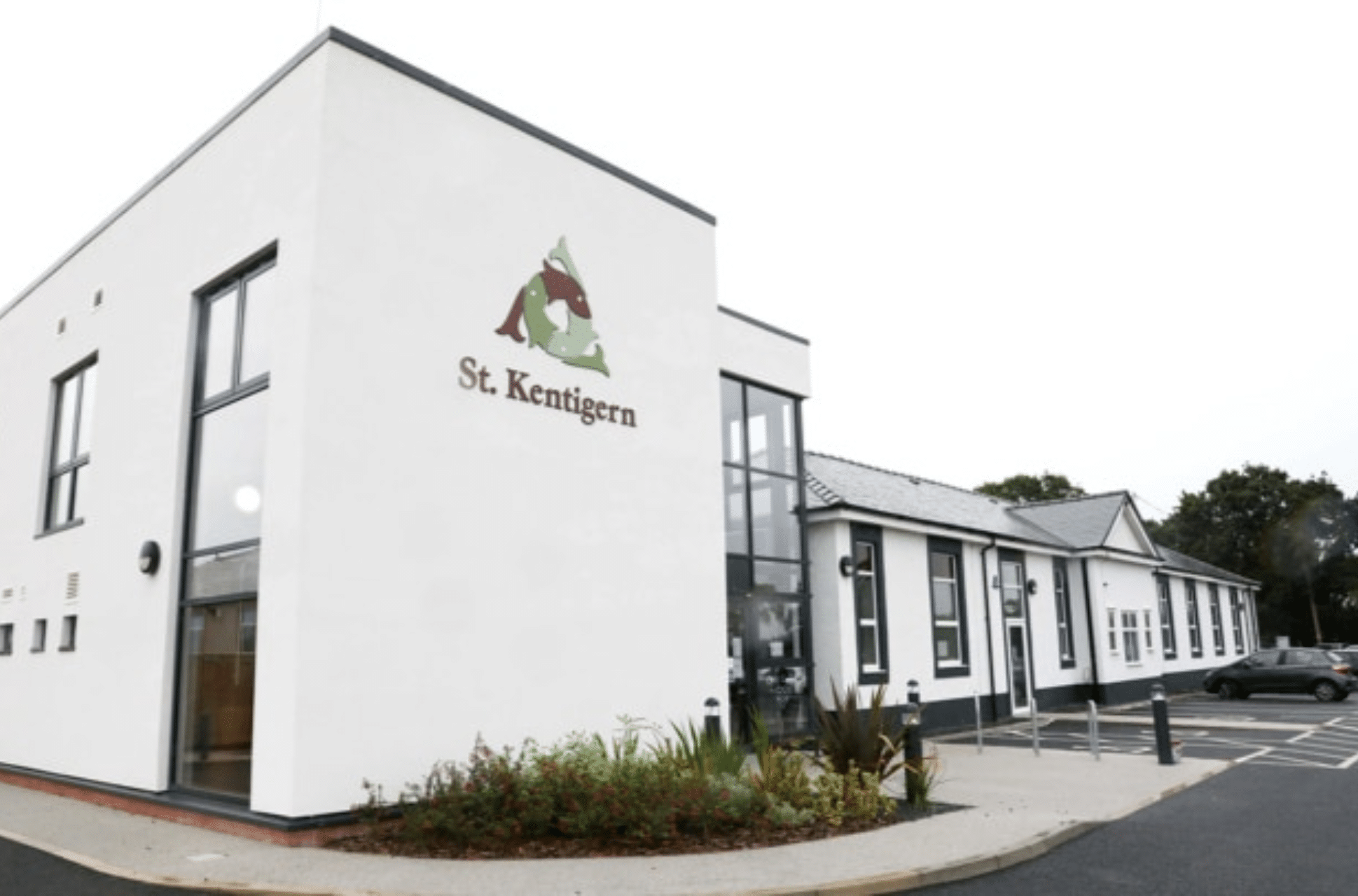 Find out more about our Management team and Board of Trustees.
Read our report by the Healthcare Inspectorate Wales (HIW) in English or Cymraeg. The HIW is an independent organisation that is responsible for inspecting and regulating healthcare services in Wales.
Volunteering is a great way to support St Kentigern Hospice. We have plenty of opportunities for you!
St. Kentigern lottery
The Lottery is a vital source of regular income for the Hospice. Your weekly subscription of £1 helps to provide free specialist Hospice care to those who need it whilst giving you the chance to win the top weekly prize of £1,000 or even the maximum rollover prize of £6,000.