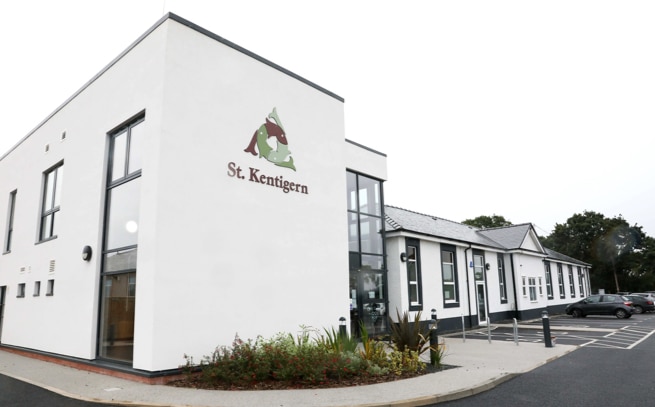 St Kentigern. Your local community hospice
We are committed to meeting the needs of people.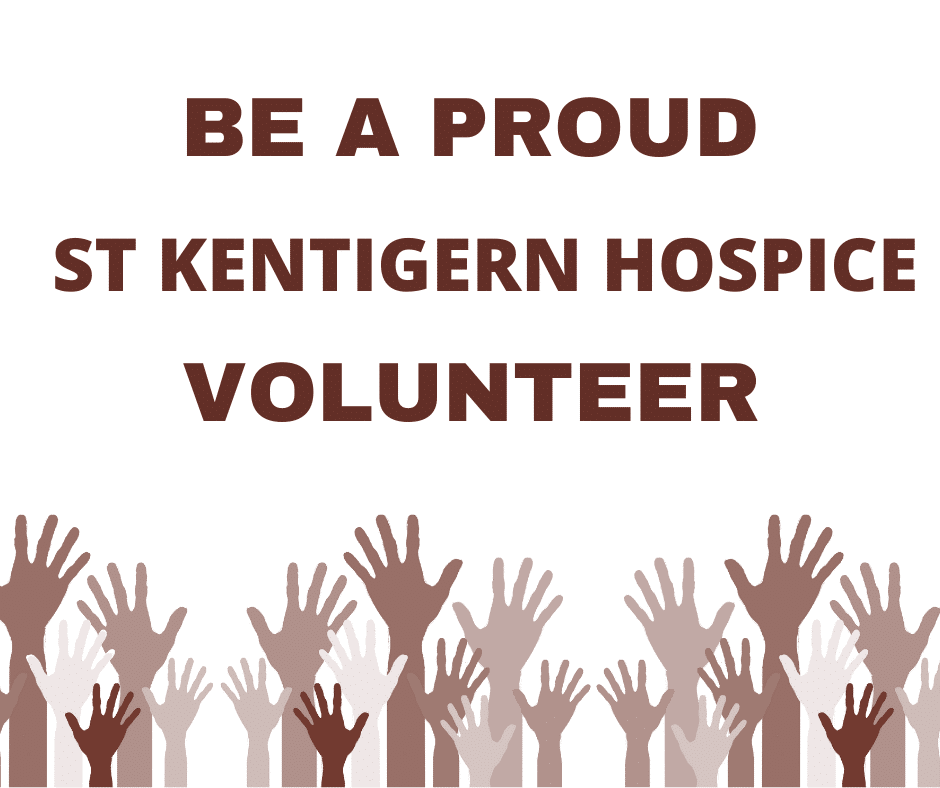 Become a St Kentigern Volunteer and help make a real difference to local people
For more information about how you can help call us on 01745 585221 or email mail@stkentigernhospice.org.uk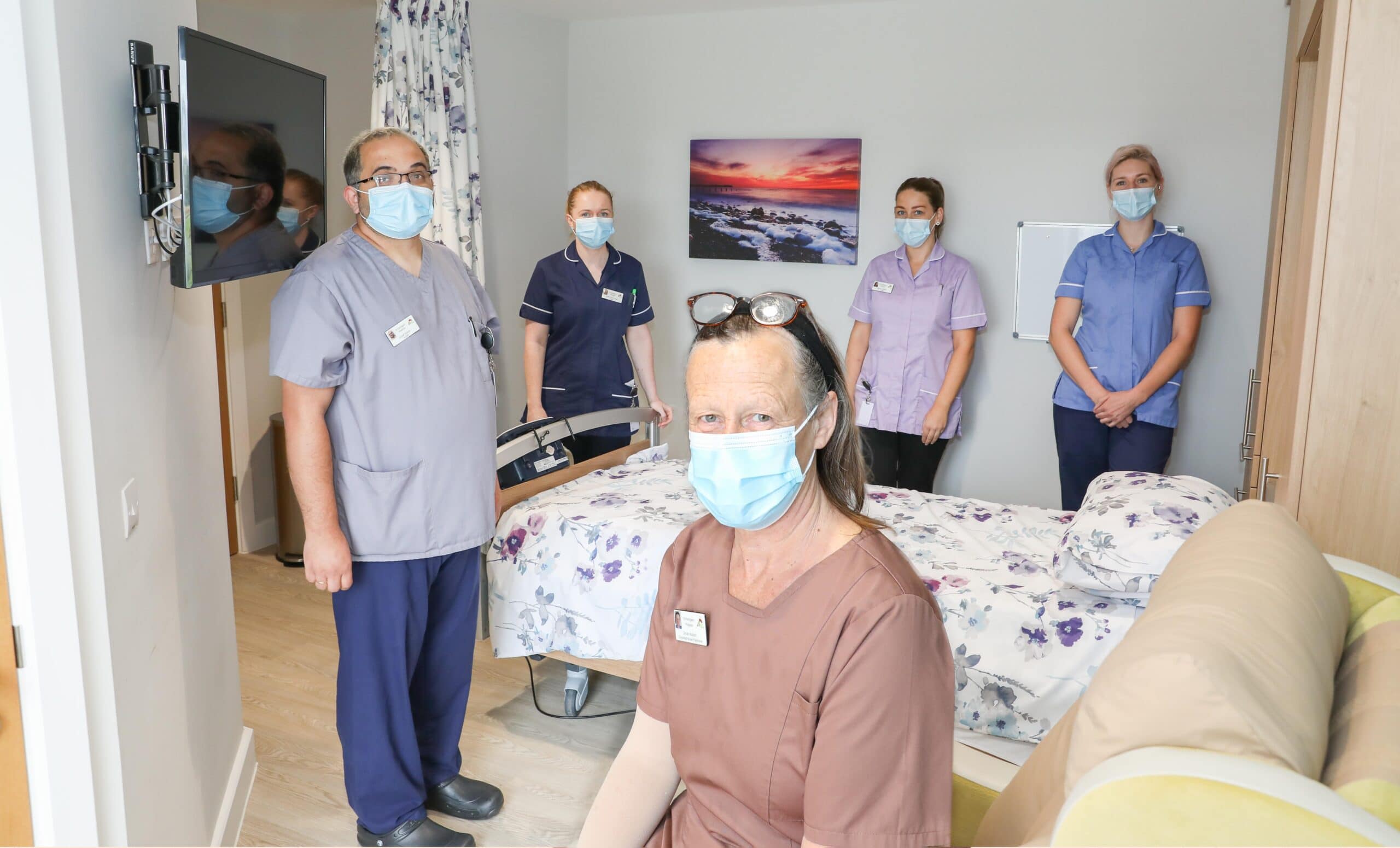 Who we are
Based in St Asaph, St Kentigern Hospice provides specialist palliative care to patients, meeting their individual needs and supporting their families.
Through a multidisciplinary team including; nurses, doctors, a physiotherapist, an occupational therapist, a social worker, an onsite counsellor, offering both pre and post bereavement support, dementia specialists, complementary and other therapists, our dedicated team will work alongside patients and their families with the aim of helping them to achieve their goals, and understand what matters to them.
Upcoming events at St Kentigern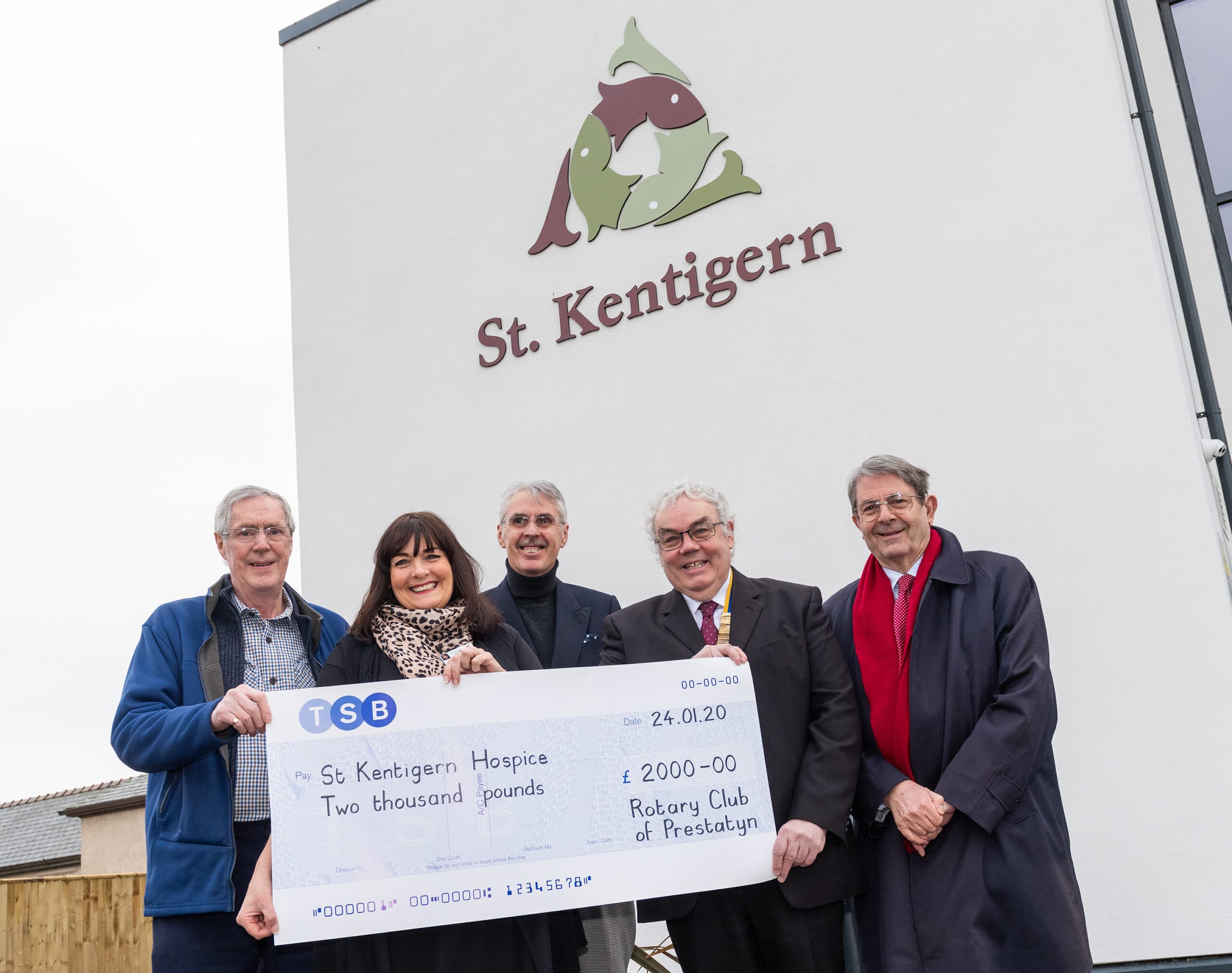 Get involved and help us!
At St. Kentigern Hospice, the Fundraising & Lottery teams work tirelessly to maintain the high level of patient care it is synonymous with. More than 80% of our overall funding is dependent on the generosity of public donations. This money is raised in small and large amounts through many different methods. From walks to runs, from dinners to skydives, there is always an interesting way to raise funds, and get involved….
Visit our local shops & online shop
Our charity shops play a vital part in generating income for the hospice. If you have any unwanted items then please let us know as we can turn your donated goods into cash for St Kentigern Hospice. 
What's been going on at St. Kentigern Hospice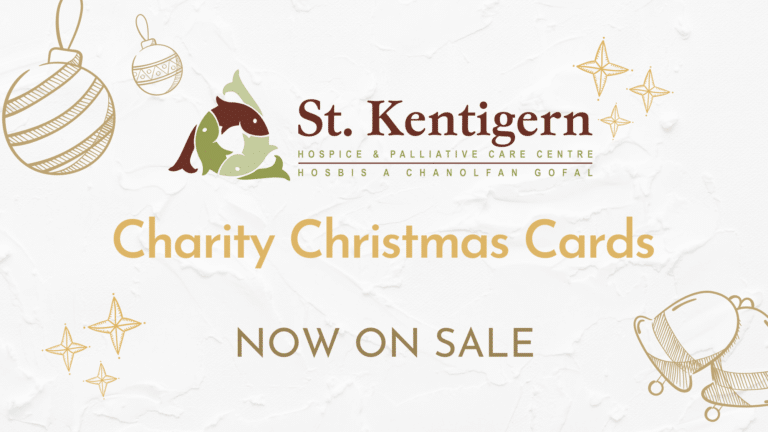 Our selection of Christmas cards are now available to order by completing this form, calling 01745 585221 or visiting St Kentigern Hospice
With the continuing COVID-19 Lockdown measures in places, please help us raise vital funds for the Hospice. Get involved by choosing a Lockdown challenge you…
SIGN UP FOR OUR NEWSLETTER
Stay up to date with all the latest news and events.
Provide us with your email address and we'll send you regular updates about our work and events. You can change your preferences at any time by calling 01745 585221 or email mail@stkentigernhospice.org.uk