A North Wales charity providing palliative & end of life care for over 25 years
We're here for you
St Kentigern Hospice gives specialist palliative care to patients and support for families and friends in North Wales. 
Our dedicated multidisciplinary team will work alongside patients and their families with the aim of helping them to achieve their goals, and understand what matters to them.
All of services are free of charge to our patients, their family and carers.
Follow us on Social Media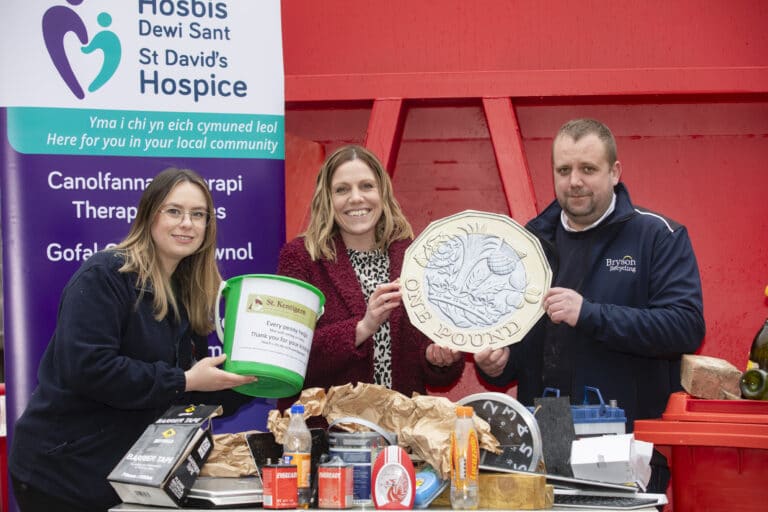 👏 Thank you – Bryson "rewards" local charities in a new recycling campaign.Bryson Recycling has joined forces with two local councils to launch a new…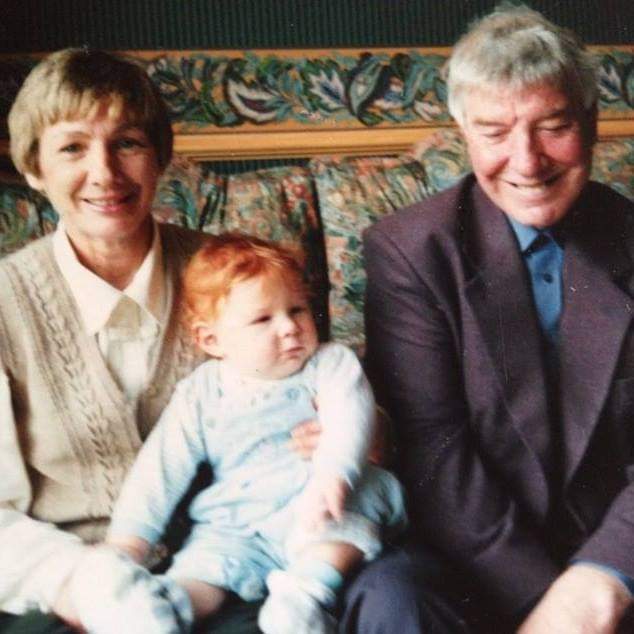 Meet our newest 2022 Hospice Champion, Simon Evans! ⭐ Simon has decided to take on the #manchesterhalfmarathon to raise money for St Kentigern Hospice. "I…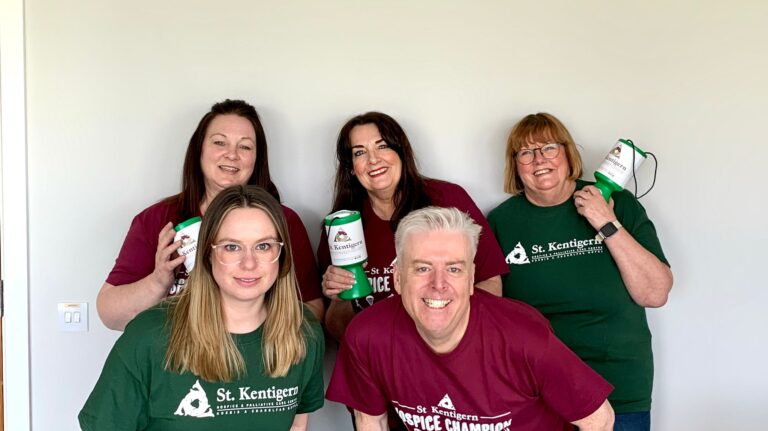 St Kentigern Hospice provides high-quality specialist palliative care and support to patients and their families and friends in North Wales. Our highly skilled multi-disciplinary team…
Behind every family we help is a huge caring team and hundreds of kind supporters who make it all possible