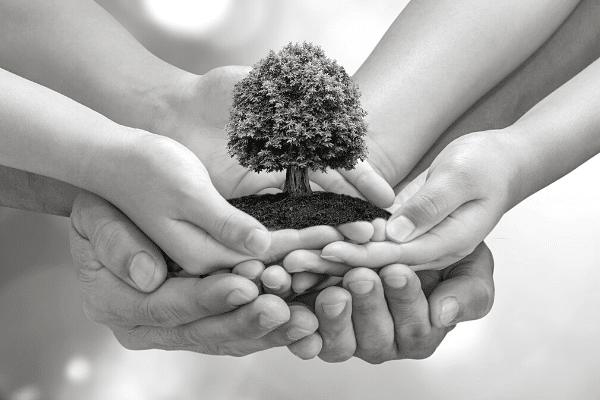 Like St Kentigern Hospice, your legacy is powerful
A legacy gift in your Will to St Kentigern Hospice will mean future generations can always turn to us for life-changing palliative support.
We're so grateful to each and every person who remembers us in their Will.
Leaving a Gift in your Will
Having an up-to-date Will is so important – it means the things you leave behind go to the people and causes you care about, giving you peace of mind.
It also helps your loved ones know what your wishes would have been, so they don't have to make difficult decisions.
Choose the gift that's right for you
If you're considering a gift to St Kentigern Hospice in your Will, thank you. Here are the different options for the type of gift you can leave in your Will:
A share of your estate: A percentage share of your estate once all other gifts and expenses have been settled. This is the most valuable type of gift as it retains its value over time. This is called a 'residuary gift'.
A fixed sum of money: This can be any amount you choose and is called a 'pecuniary gift'.
A specific item: This can include items such as jewellery, stocks and shares or property and is called a 'specific gift'.
If you'd like to leave a gift to St Kentigern Hospice, speak to your solicitor. They will talk you through the process and advise you where possible. There's no obligation and you can change it at any time. To find out more call us on 01745 585221
By leaving a gift in your will to St Kentigern Hospice, you will be helping others in your local area and will leave a lasting reminder of your support for our work.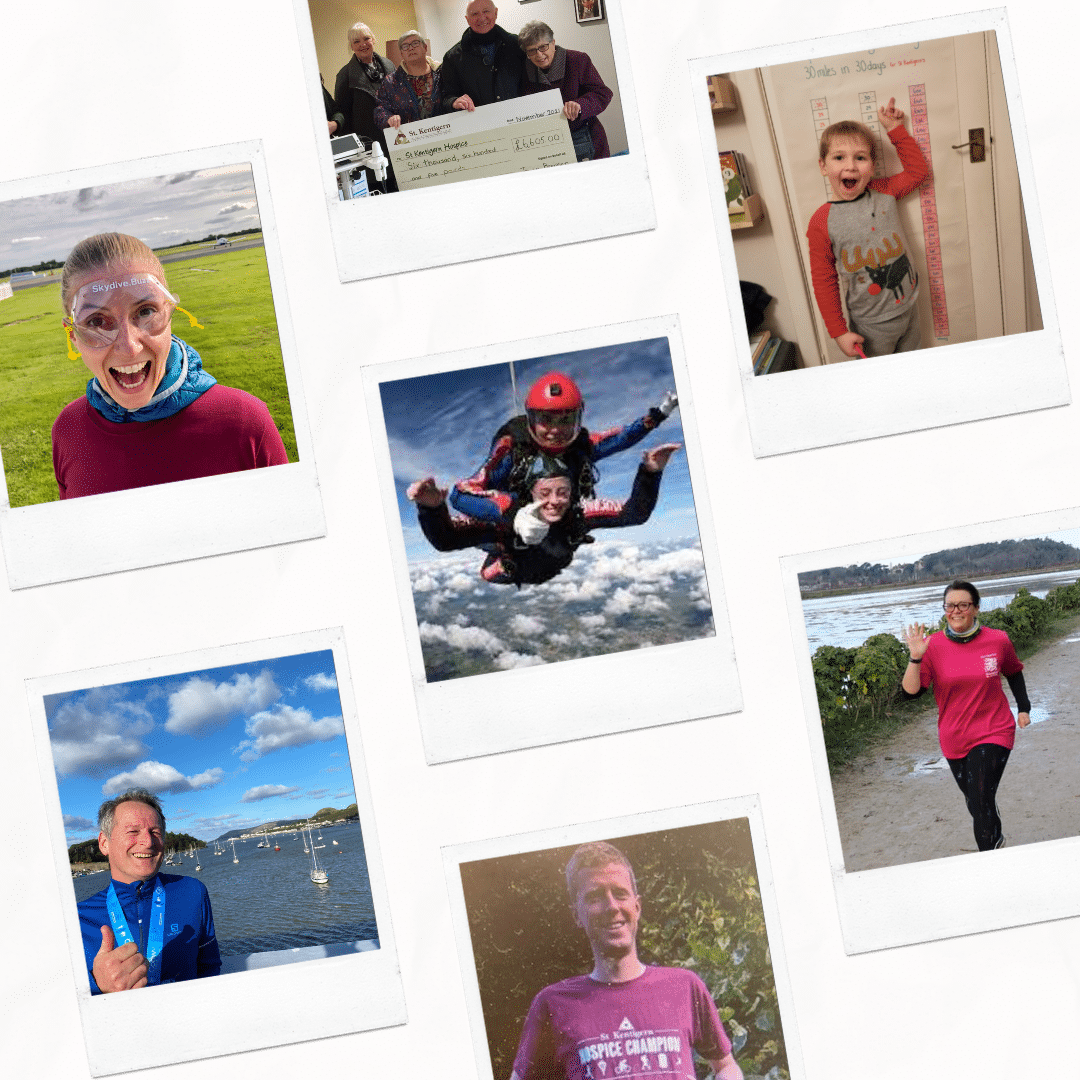 Why St Kentigern Hospice?
Every year we care for approximately 500 people with life-limiting illnesses across North Wales. We not only support our patients, but also their families and carers.
We tailor our care to meet the individual needs of every patient, improving their quality of life and promoting dignity.
Our services are provided free of charge, as a charity, St Kentigern Hospice relies on the generosity of people like you.
Without you, we simply wouldn't be able to continue our vital work.