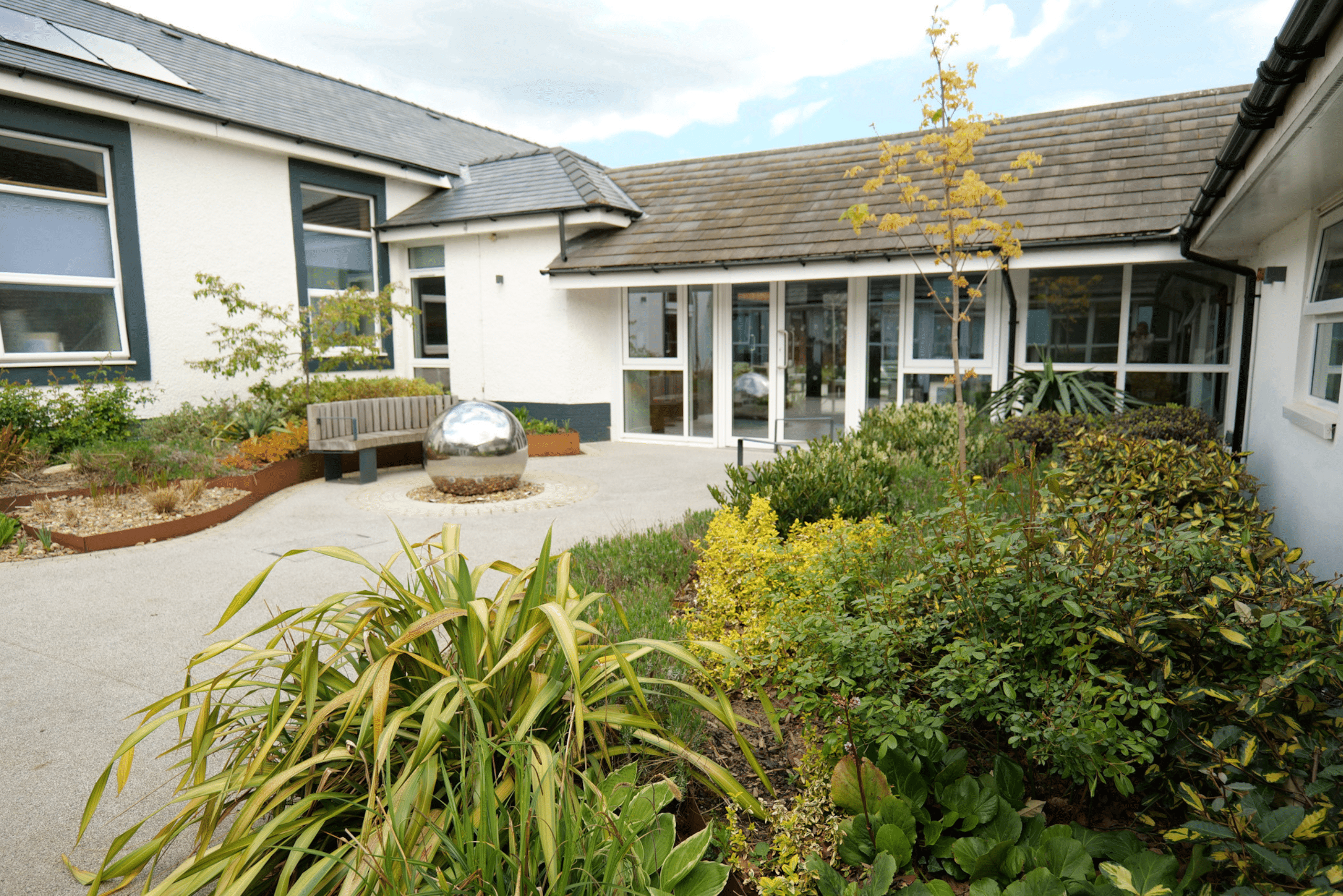 Wellbeing Hwb
The Hospice aims to provide quality specialist palliative care centred on the needs of our patients, their families and their carers. St Kentigern Hospice understands the importance of caring for a person beyond their physical symptoms and prioritising their comfort and well-being.
About our Wellbeing Hwb
We have a new Well-being Hwb where our services are designed to support people and their families living with life limiting illnesses including cancer, neurological disease such as motor neurone disease, respiratory or cardiac disease.
The philospophy of the Wellbeing Hwb is to re-enable, support and enrich the lives of patients and their carers. Our newly expanded and refurbished facilities offer a wide range of sessions including:
6 week wellbeing programme facilitated by our Occupational Therapist on Wednesday mornings.
Fatigue and Breathlessness (FAB) management group facilitated by our Physiotherapist on a Monday afternoon.
Complementary therapy offered 3 days per week Tues/Wed/Thurs.
Art and Craft group Wednesday afternoon.
Group music therapy Thursday mornings.
One to one Occupational therapy assessments.
One to one physiotherapy assessments.
Patient assessment appointments with the Advanced Nurse Practitioner or Doctor.
Carer support group
"We felt" creative group once a month.
We also offer the chance to partake in creative activities including art therapy and games as well as the chance to meet new people and explore new hobbies. For more information about how to access our Wellbeing Hwb service, call the Hospice on 01745 585221.
We provide support for those affected by or bereaved through a life limiting illness.
Our In Patient unit offers specialised care focusing on improving quality of life for those living with life limiting illnesses.
The Admiral Nurse works in partnership with GPs, community nurses, social care professionals and hospital specialists.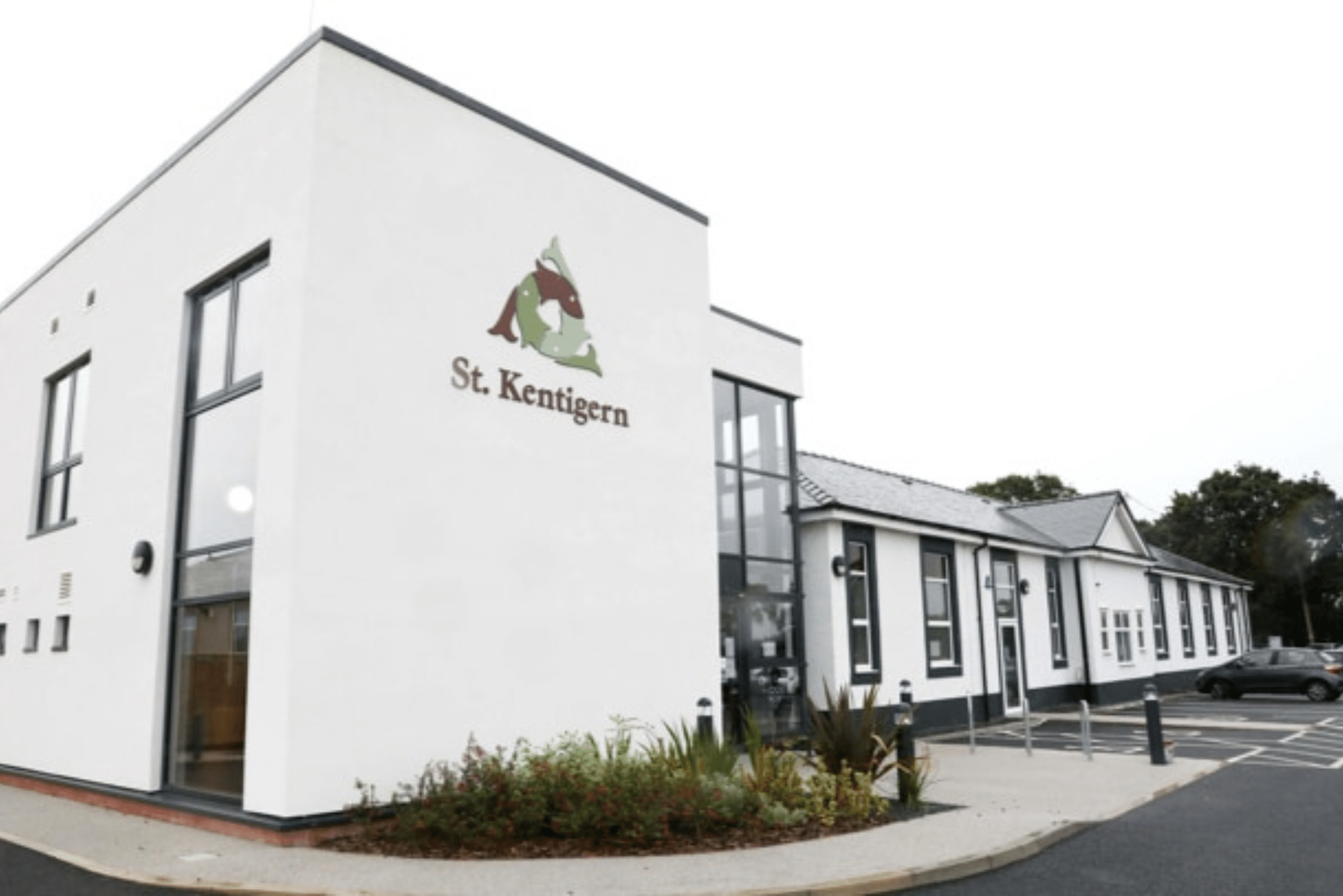 St Kentigern Hospice
Every year we care for approximately 500 people with life-limiting illnesses across central North Wales. We not only support our patients, but also their families and carers.
We tailor our care to meet the individual needs of every patient, improving their quality of life and promoting dignity.
Although our care is given freely, it is not without cost. Every donation, however small or large makes a positive difference.