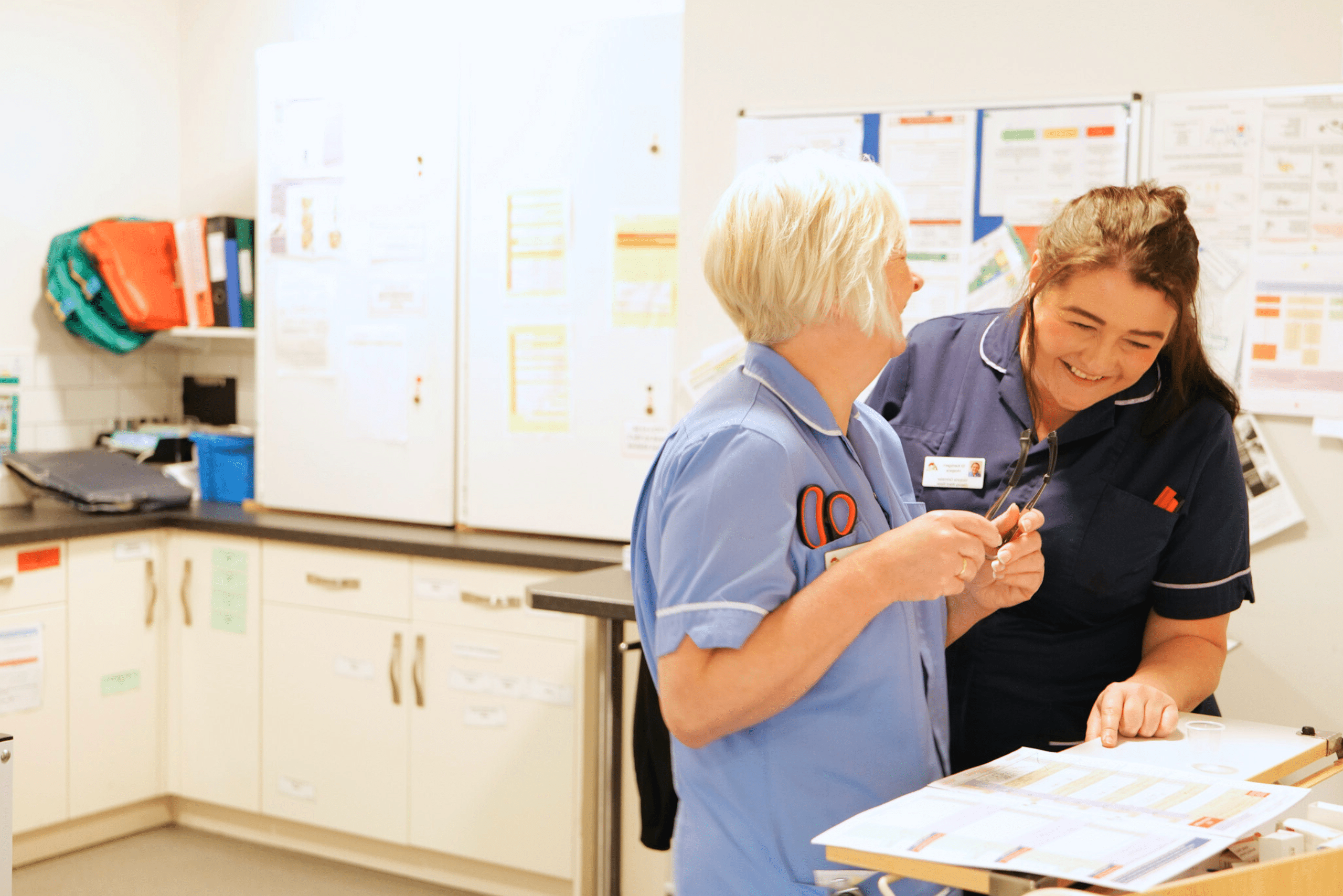 Our Care
St Kentigern Hospice aims to provide quality specialist palliative care centered on the needs of our patients, their families and their carers. We understand the importance of caring for a person beyond their physical symptoms and prioritising their comfort and well-being.
Services
St Kentigern Hospice has a wide range of state-of-the-art facilities to meet the needs of individuals with active, progressive, or advanced illness. Through specialist palliative care, we strive to promote the highest quality of life while providing continuous support for families and carers.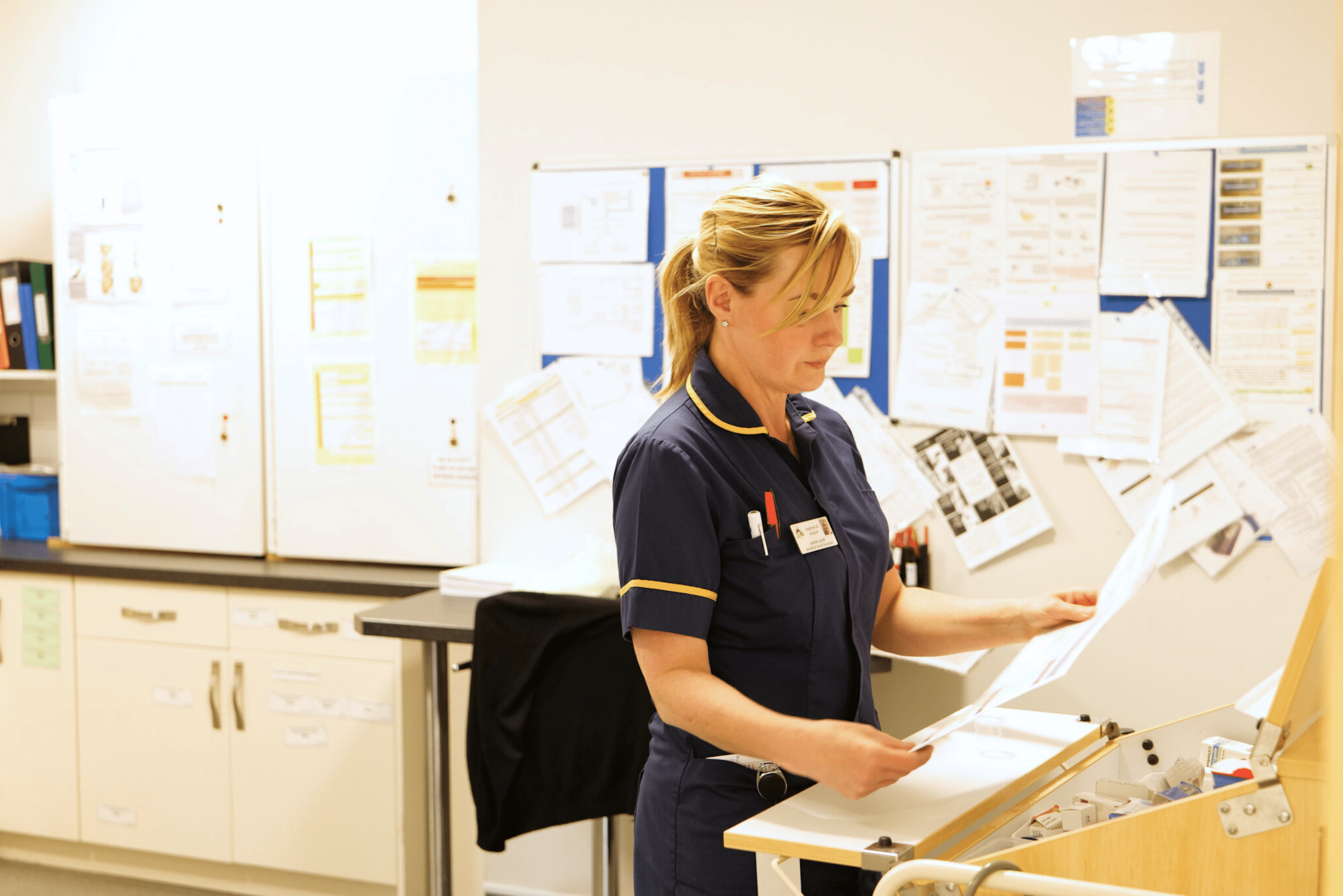 St Kentigern Hospice
Every year we care for approximately 500 people with life-limiting illnesses across central North Wales. We not only support our patients, but also their families and carers.
We tailor our care to meet the individual needs of every patient, improving their quality of life and promoting dignity.
Although our care is given freely, it is not without cost. Every donation, however small or large makes a positive difference.