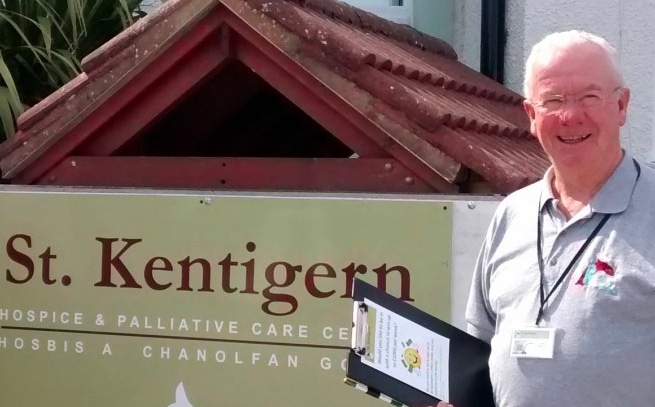 Lottery
The Lottery is a vital source of regular income for the hospice. Your weekly subscription of £1 provides you with a chance to win the top weekly prize of £1,000 or even the maximum rollover prize of £6,000 whilst helping provide specialist hospice care to those who need it.
WINNERS – 27 November 2020
1st Prize (£1,000) Lottery No 27103 of Bodelwyddan
2nd Prize (£200) No 93748 of Llandyrnog
3rd Prize (£100) No 100833 of Abergele
Rollover was won at £500 by Lottery No 46290 from Rhyl
and will start again at £250 next week
WINNERS – 20 November 2020
1st Prize (£1,000) Lottery No 093810 of Holywell
2nd Prize (£200) No 049659 of Denbigh
3rd Prize (£100) No 0005804 of St Asaph
Rollover was not won and will be £500 next week
St Kentigern Lottery
The lottery is an important part of the fundraising operation at the Hospice. For the year ending 31st March 2019 a surplus of £206,000 was donated to the Hospice from the weekly and annual draws. After accounting for the prizes of £93,600 and all running costs, 58p from each £1 entry went to the Hospice.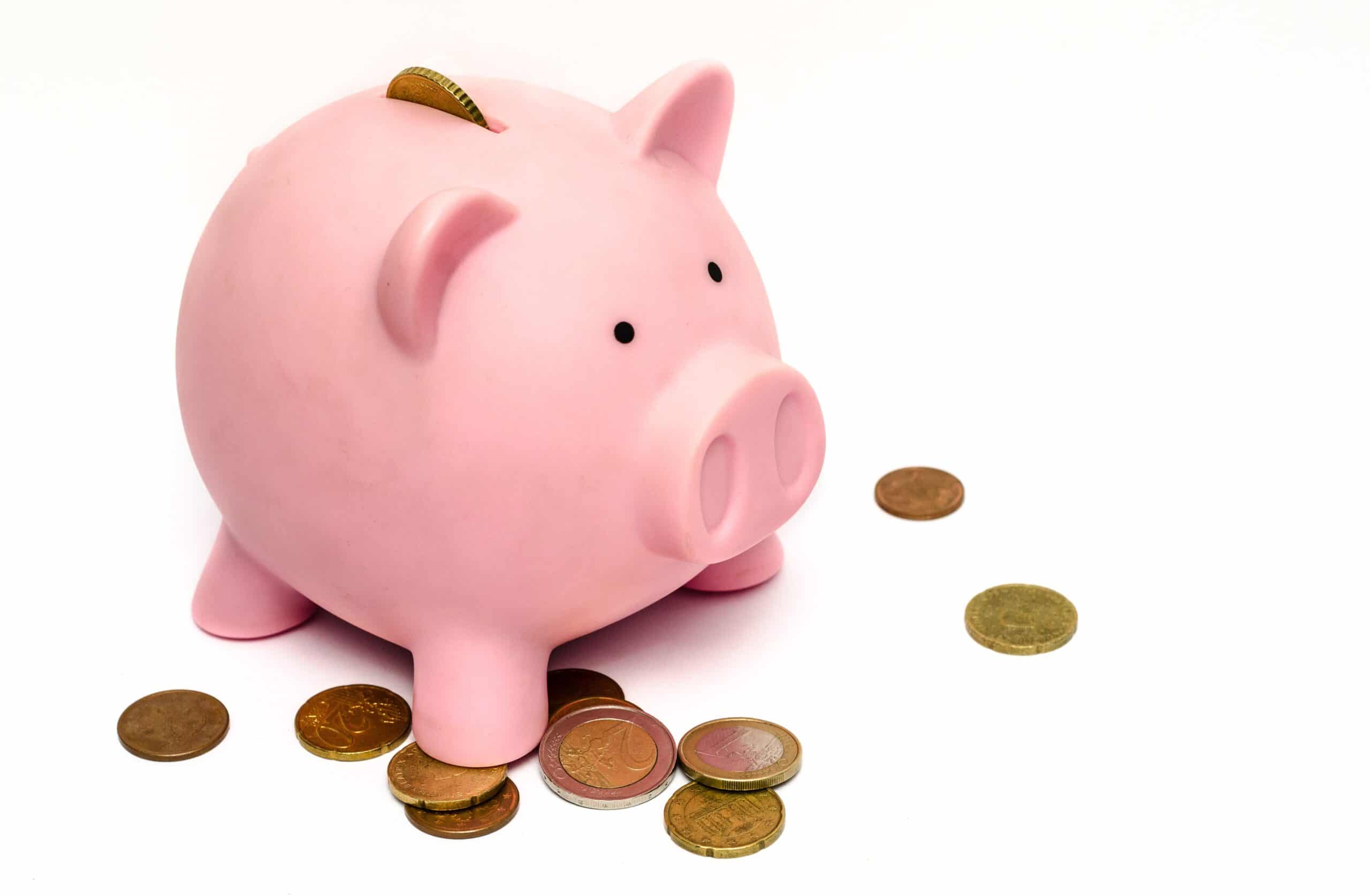 How to enter
All members of the lottery must be aged 16 or over, to join the lottery please download the leaflet and send the completed application to the Hospice.
For a Bilingual leaflet and sign up form please click to button below
The St Kentigern Hospice Lottery is run by St Kentigern Promotions LTD, a wholly owned subsidiary of St Kentigern Hospice LTD.
St Kentigern Hospice is registered with the Gambling Commission. For more details and terms and conditions, please contact l.thomas@stkentigernhospice.org.uk
Licensee name – St Kentigern Promotions Limited
Account number – 6880Unique link for account – https://registers.gamblingcommission.gov.uk/6880