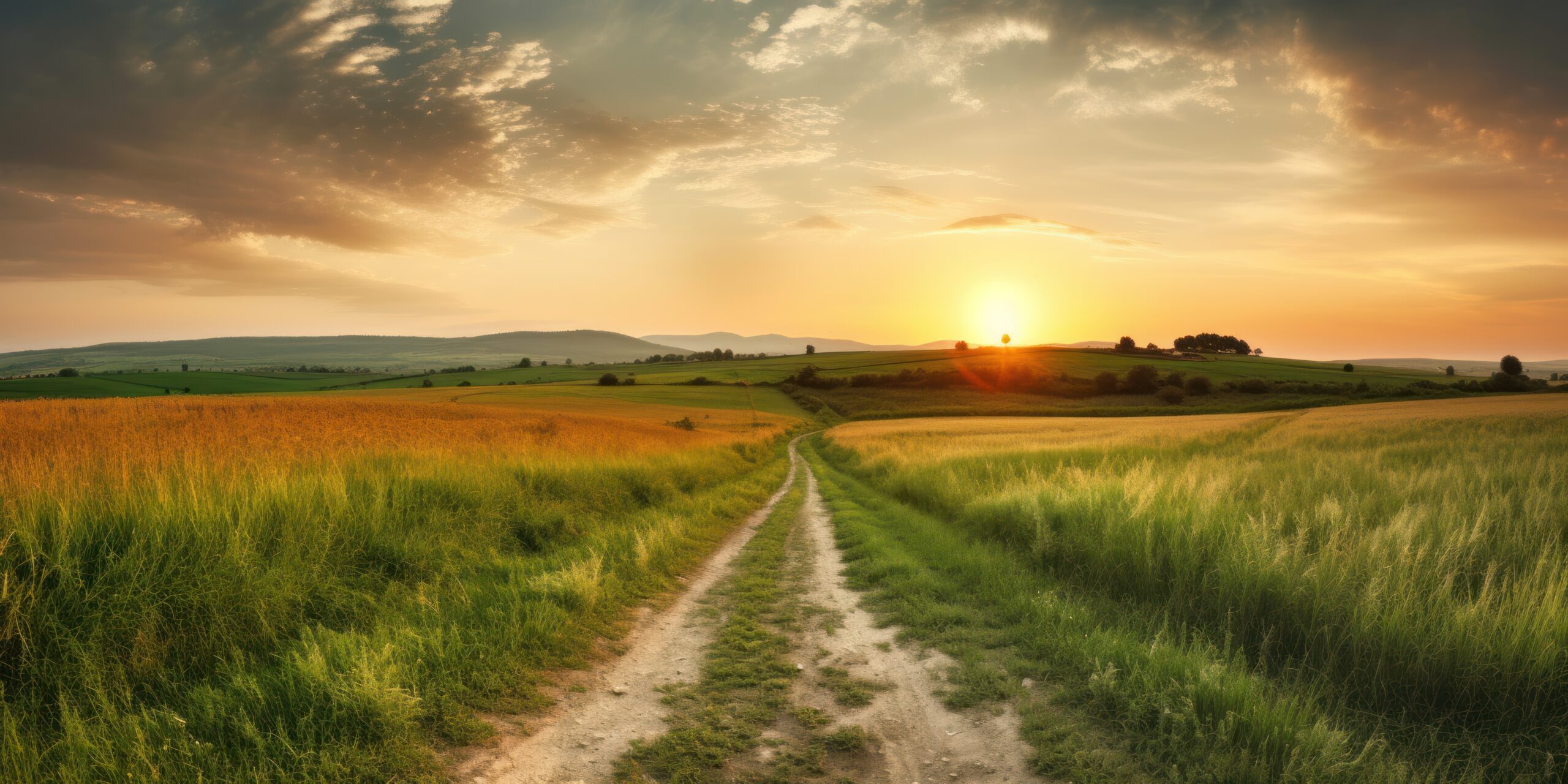 History of Saint Kentigern
Saint Kentigern, also known by his affectionate nickname Mungo (My Dear One) is believed to have founded the monastery in Llaenlwy (St Asaph) until his return to Scotland in 573AD. He is the patron of the Archdiocese of Glasgow, and his name is linked with chairs of Surgery, Pathology and Study of the Child.
The Life and Legend of Saint Kentigern
St Kentigern was a missionary and bishop during the 6th century. He is the patron saint of Glasgow and is acclaimed in both the Eastern and Western Christian churches. According to legend, St Kentigern was born in Culross, a village in present-day Fife, Scotland, in the mid-6th century. As a young man, Kentigern studied under Saint Serf at Culross Abbey. He later went on to study under St. David in Wales, where he was ordained as a priest. During his time in Gwynedd, North Wales, he founded the cathedral at Llanelwy (St Asaph). After several years of missionary work in Wales, Kentigern returned to Scotland.
In Scotland, Kentigern founded a number of monasteries and churches including St Mungo's Cathedral in Glasgow. According to legend, Kentigern performed many miracles during his time in Scotland. He was said to have brought a fish back to life, and to have restored a woman to life after she drowned in the River Clyde.
Kentigern was known for his commitment to the poor and needy. He was said to have given away all his possessions to the poor, and to have worked tirelessly to help those in need. He was also known for his wisdom and spiritual insight, and many people came to him for advice and counsel.
Kentigern died on January 13, 603AD. His Feast Day is celebrated on January 13th in the Western Christian church, while the Eastern Christian church celebrates it on January 14th. He is remembered as a model of missionary zeal, spiritual insight, and compassionate service to others.
St Kentigern Hospice is a leading healthcare organization located in the picturesque city of St Asaph, North Wales. Find out more about how the Hospice was founded.
Read our report by the Healthcare Inspectorate Wales (HIW) in English or Cymraeg. The HIW is an independent organization that is responsible for inspecting and regulating healthcare services in Wales.
Find out more about our Management team and Board of Trustees who manage St Kentigern Hospice.