Caffi Cariad
Caffi Cariad is open
Monday – Friday
10am – 3pm
To book a table please call 07887 477116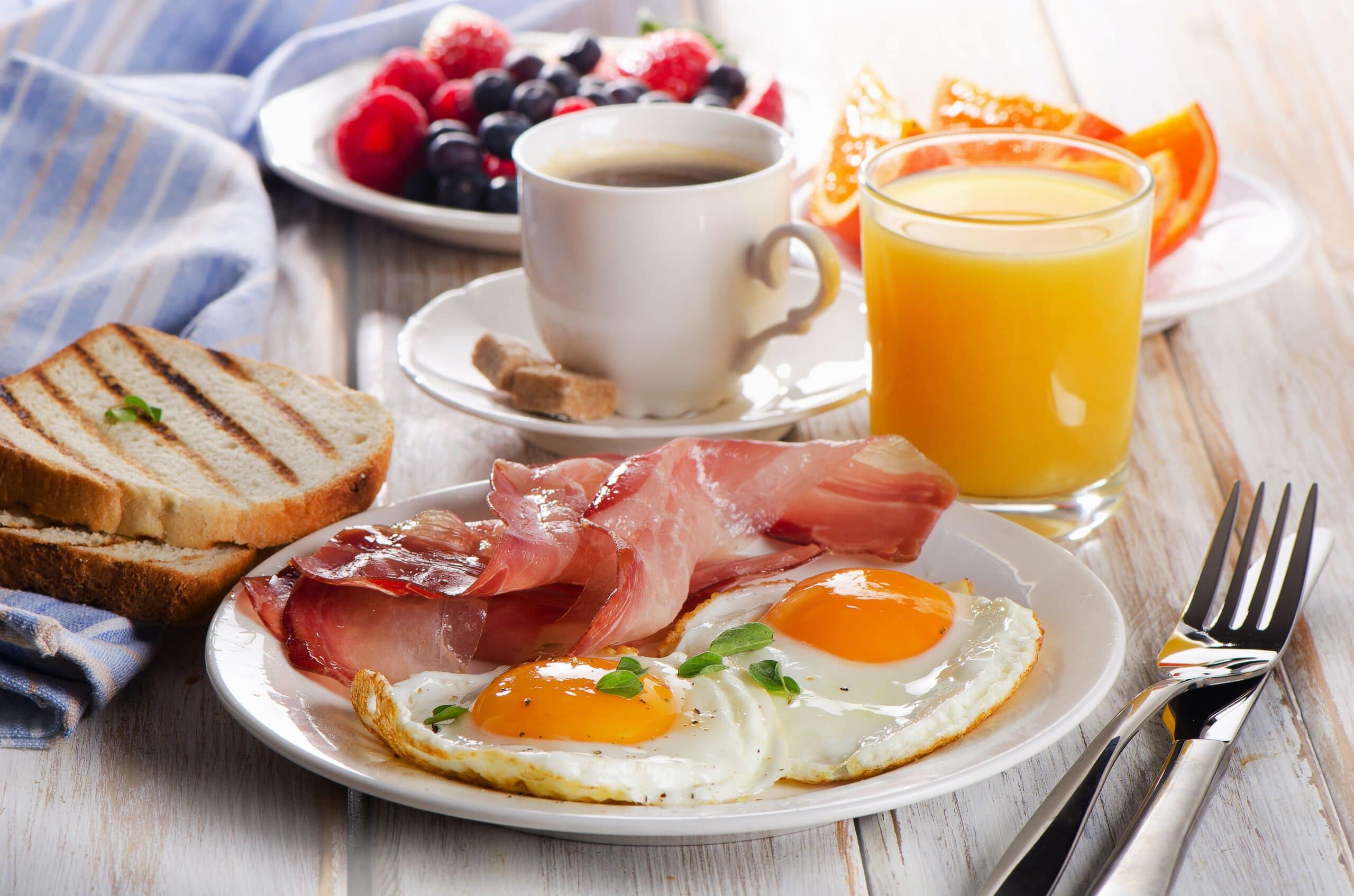 Breakfast Menu
Served between 10am and 11:30am, Monday to Friday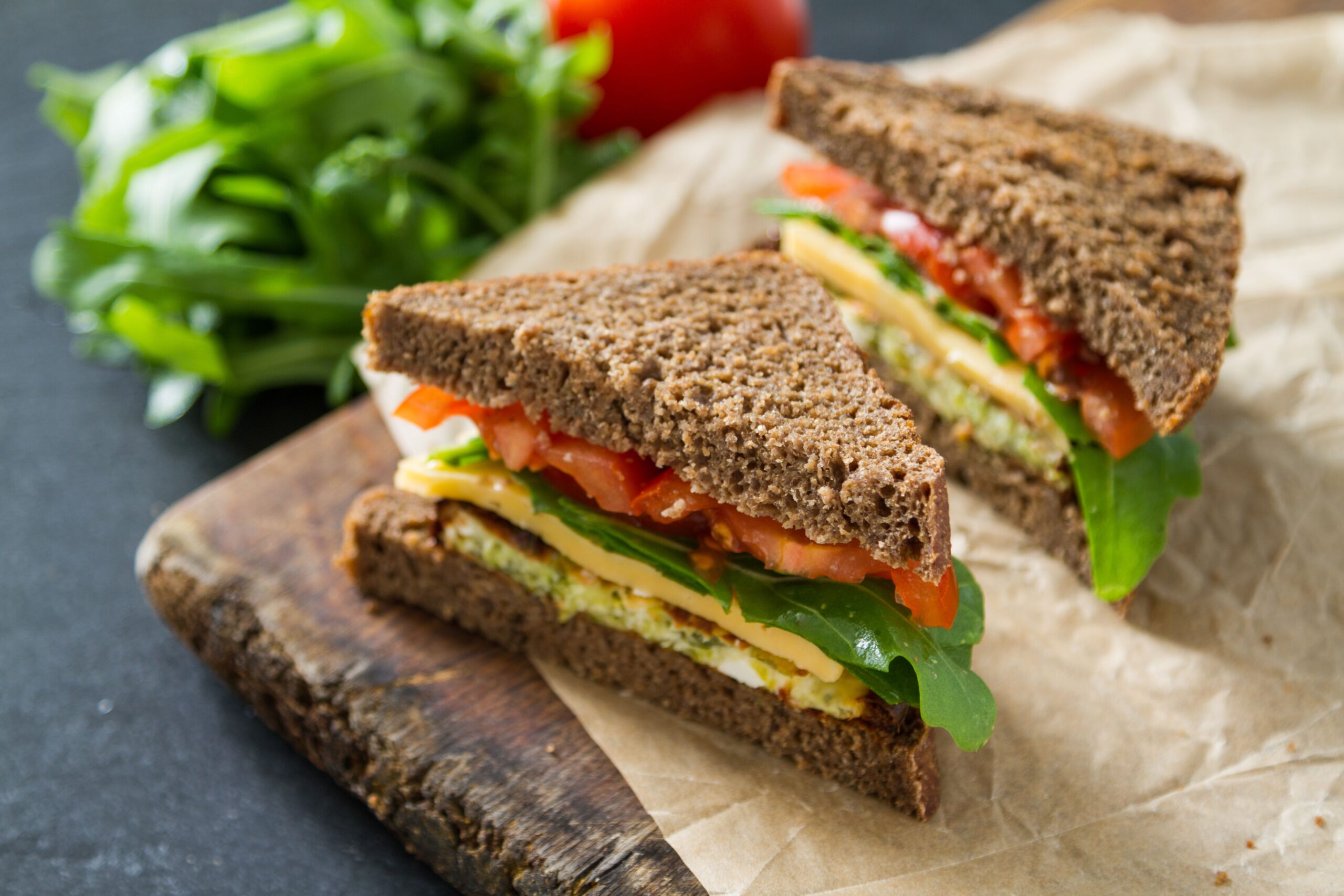 Lunch Menu
Served from 11:30am, Monday to Friday
Join us for our famous Afternoon Tea at Caffi Cariad
Also available to collect
7 days a week
£12.50 per person
24hr notice is required when booking our Afternoon Teas
Discuss your dietary requirements with us at time of booking
Book a table in our Cafe
Caffi Cariad is a Community Café right at the heart of the Hospice.
Open to the public with breakfast, lunch and afternoon teas available.
Now offering a "Grab & Go" menu and Takeaway Afternoon Teas to order
We are offering takeaway food and Afternoon Teas.
Call 07887 477116 to book
Like our Facebook Page to stay up to date with the latest Caffi Cariad news!