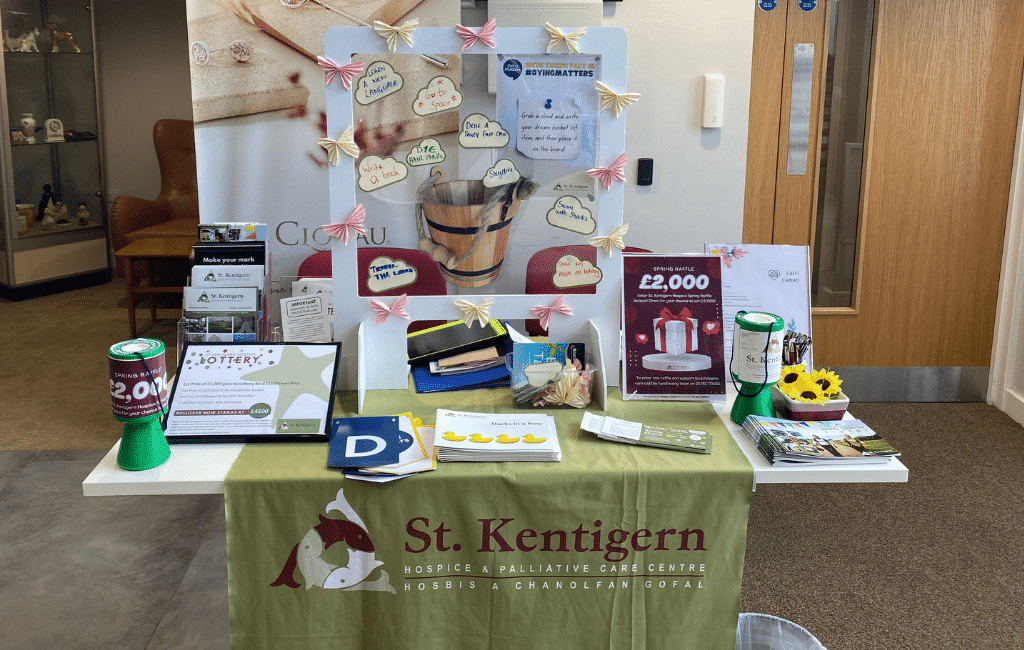 Dying Matters Week is an annual awareness campaign that takes place in the UK during the month of May. This event, which was first launched in 2009, aims to encourage people to have conversations about dying, death, and bereavement. The campaign also encourages people to make plans for their end-of-life care, including funeral arrangements and legal matters.
During Dying Matters Week, a wide range of activities take place across the UK, including seminars, workshops, and public events. These activities are designed to appeal to people from all walks of life and to help them have constructive conversations about dying and death.
One of the key messages of the campaign is that talking about death doesn't have to be morbid or depressing. In fact, many people find that discussing their own mortality can be incredibly liberating. By talking about our own end-of-life wishes, we can gain greater control over our own lives and reduce the likelihood that we'll be caught off guard or unprepared when the time comes.
Last week, St Kentigern Hospice placed a bucket list board in the 'Meet and Greet' area outside Caffi Cariad. Anyone who wished could fill out a cloud with their ideas. We had some brilliant ideas including skydiving, swimming with sharks, writing a book and seeing the Northern Lights.
Another important aspect of Dying Matters Week is the opportunity it provides to break down taboos around death and dying. Many people are uncomfortable talking about death, but by creating safe spaces for these conversations, we can help to normalise them. This can be especially helpful for people who are dealing with grief or who are supporting someone who is terminally ill.
Dying Matters Week is an important initiative that highlights the importance of having conversations about dying, death, and bereavement. By breaking down taboos and encouraging people to plan ahead, we can help to ensure that everyone receives the care and support they need when it matters most.
Stigma around grieving and a lack of understanding about what it means to be ill mean that too many of us are struggling to cope when faced with life's inevitable challenges. The workplace is no exception. 57% of employees will have experienced a bereavement in the last five years[1] and every day, more than 600 people quit work to look after older and disabled relatives[2].
Yet, fewer than one in five managers feel very confident supporting someone they manage with a bereavement. Imogen Thomas, Senior Brand and Campaigns Manager at Hospice UK said: "If we struggle to talk about death and grief, how can we react with compassion when our colleagues and friends need support?
"Dying Matters Awareness Week is a great way for communities across the UK to get this conversation started. If dying matters, then it matters at work too. By bringing people together, you can help us get the UK talking about death and grief in the workplace and in society more widely."
---
[1] Hospice UK, 2022