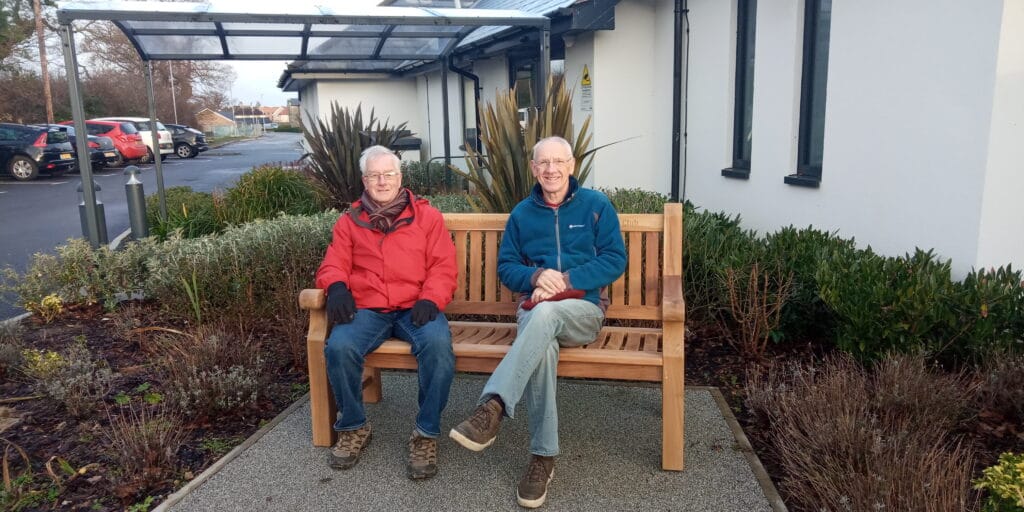 SPECIAL DELIVERY!
We received the pictured 'Happy to Chat' bench donated by St Asaph Rotary Club today. The beautifully made bench, specially selected by the club will sit just outside our hospice reception.
Happy to chat benches were initially designed to help combat loneliness and encourage community interaction for the elderly. Most recently they have featured in programs such as Ricky Gervais / Netflix 'After Life' inspiring not just the elderly, but anyone who is open to a good chat to take a seat! We're so happy to have one at our hospice!
Thank you to all the members of St Asaph Asaph Rotary Club who made this happen, we're very grateful for the lovely new edition!