FANFARE PLEASE!

One of our amazing volunteers, Sheena Slater, has received a High Sheriff of Clwyd Community Award in recognition of her volunteering with young people through the Youth Justice Service and as a Bereavement Counsellor here, at St Kentigern Hospice.
Sheena has been volunteering here for almost 12years and was invaluable throughout the pandemic working with two other volunteers, Gale Pendleton and Sandra Gordon and Merith Shorter, our Family Support Manager, delivering Hear & Now counselling sessions through the telephone. Sheena continues to volunteer as a trained counsellor said "It's a real privilege to offer my skills as a volunteer to the hospice. I consider myself lucky to have the skills to help those going through what is a very personal journey"
We think Sheena is amazing and makes a huge difference to our community, as do all the volunteers at St Kentigern Hospice! Congratulations Sheena!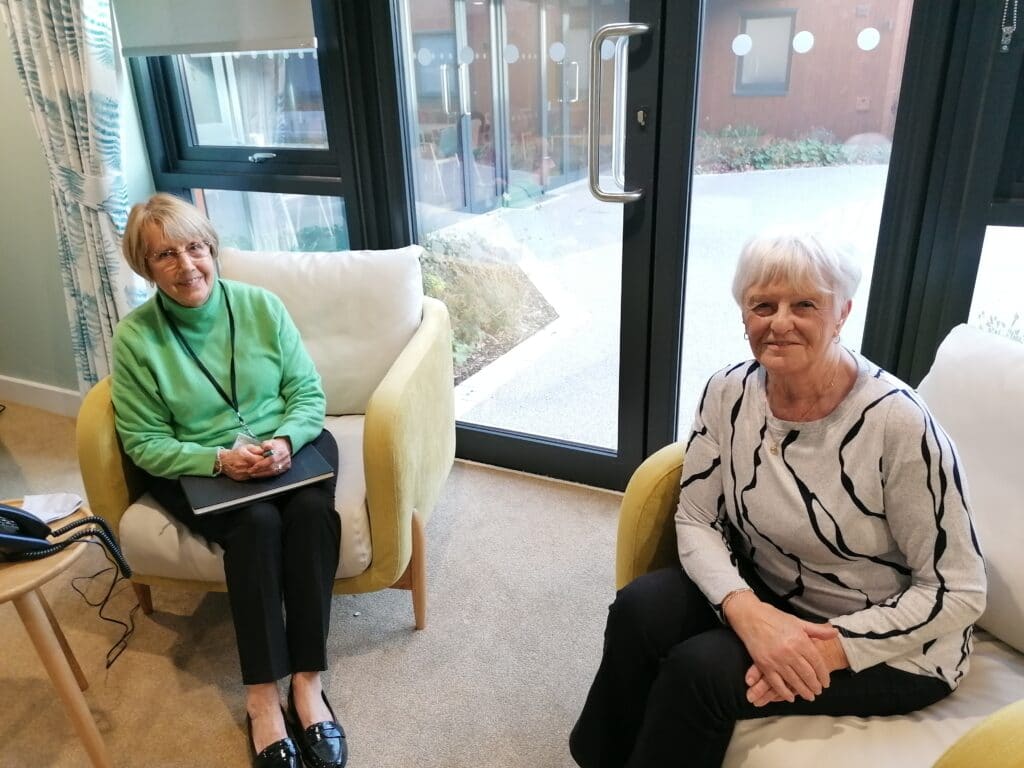 If you're interested in volunteering get in touch today! There are so many ways you can volunteer at St Kentigern Hospice, whether it's at one of the shops, serving in the café or helping with events or offering your specific skills to us! If you would like to join the hundreds of volunteers, who help keep St Kentigern hospice open!