'Light Up a Life' campaign raises more than £17,000 for St Asaph-based hospice.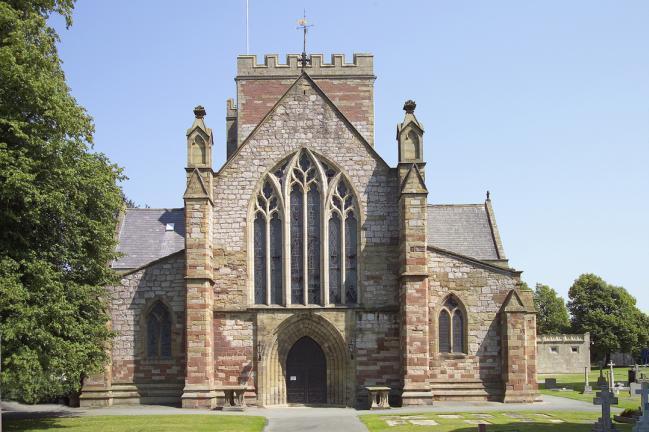 'Light Up a Life' gave people a special opportunity to remember and celebrate the lives of loved ones in a positive way.
Visitors to the services were able to join others in lighting a candle in memory of their loved ones and join in prayer and carols.
St Kentigern also offered postal dedications, which were placed in clear baubles and hung on the hospice Christmas tree.
Michaella Brannan, community and event fundraiser at the hospice, said: "Light Up a Life is one of the most valued events on our calendar.
"It enables hundreds of people in our community and across the country the opportunity to experience the warmth and joy of sharing precious memories as they light a candle and remember a loved one.
"Due to COVID regulations, we couldn't offer the services last year. I'm really pleased we could organise a number of different services throughout our community.
"The memorial events are open to everyone, not just those who have experienced hospice care from St Kentigern.
"Like all independent hospices, St Kentigern relies on public generosity to fund our services, and we are always grateful for the support we receive from people across our community."
Jane McGrath, clinical nurse manager at St Kentigern, was a part of the service in St Asaph Cathedral.
She added: "This was a tremendous success during challenging times; it was a very special evening at the cathedral for all who were present. The money raised will be used very effectively in supporting our work at the hospice."
The Light Up a Life campaign might officially be finished, but you are able to view the book of memories displayed with all the postal dedications received at the St Kentigern Hospice.