St Kentigern Hospice produces a bi-annual newsletter to keep families, caregivers, volunteers, and the public informed and up-to-date on Hospice events, news and happenings. We hope the newsletter creates a sense of community amongst the Hospice family and gives readers a glimpse into the Hospice's mission, vision and values.
Our newsletter highlights the Hospices' objectives, successes, and challenges and provides opportunities for staff to showcase their expertise and contributions to the Hospice. It also showcases volunteer activities highlighting their service hours and dedication to the Hospice.
Do you have a story for our next newsletter?
If you have a story for the St Kentigern Hospice newsletter, we would love to hear from you. Please call 01745 585221 or email our marketing team at communications@stkentigernhospice.org.uk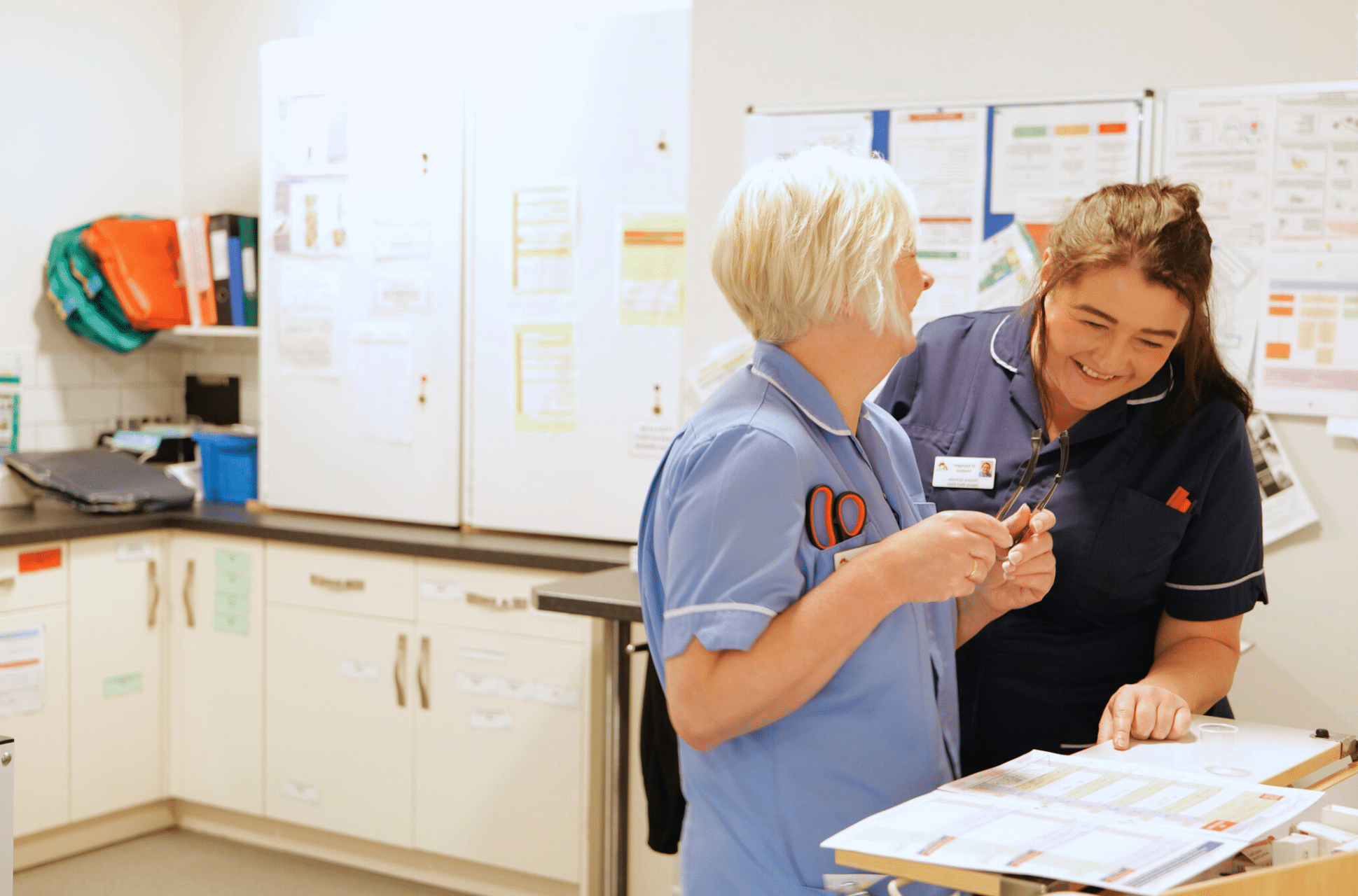 St Kentigern Hospice
Every year we care for approximately 500 people with life-limiting illnesses across central North Wales. We not only support our patients, but also their families and carers.
We tailor our care to meet the individual needs of every patient, improving their quality of life and promoting dignity.
Although our care is given freely, it is not without cost. Every donation, however small or large makes a positive difference.