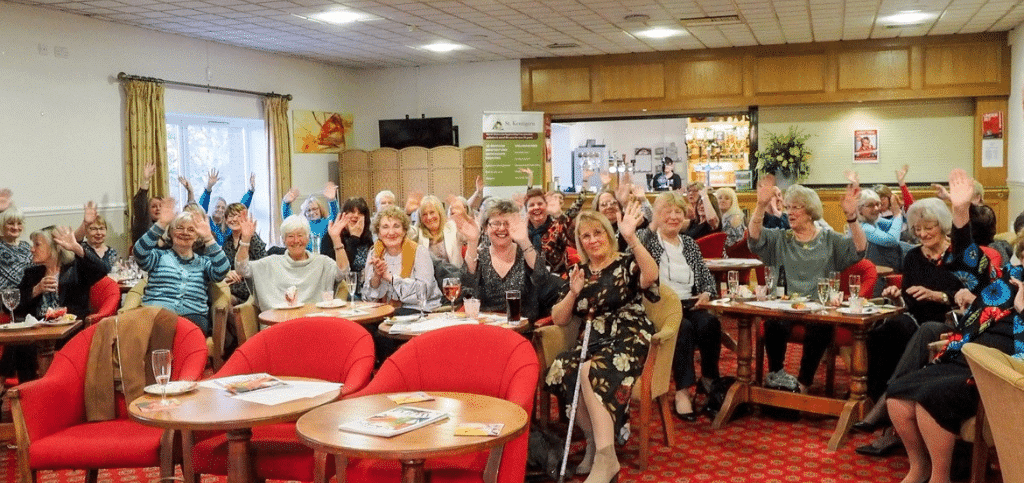 Celebrate, Recognise and Network was the idea behind the Pamper Party at Abergele Golf Club organised by Rhian Clarke in aid of St Kentigern Hospice. Rhian is an active member of the Abergele Support Group which was established in the Spring of 2010 in an effort to raise funds and awareness for St Kenitgern Hospice by holding events and functions all year round.
Guests were welcomed with a glass of Prosecco and home-made canapes. Businesses within the local area who provide products or services in the beauty and healthcare industries were invited to set up market stalls at the event. Also in attendance were local Ambassadors of Tropic Skincare.
Rhian said, "The party was a way to celebrate and value what wonderful opportunities we have on our doorstep and to recognise and have time to reflect on how we can take better care of ourselves. A time to catch up with old friends and make new ones whilst knowing that all funds raised would be going to a very much needed local provider of specialist cancer care. My sincere thanks for every single person who made this goal a reality".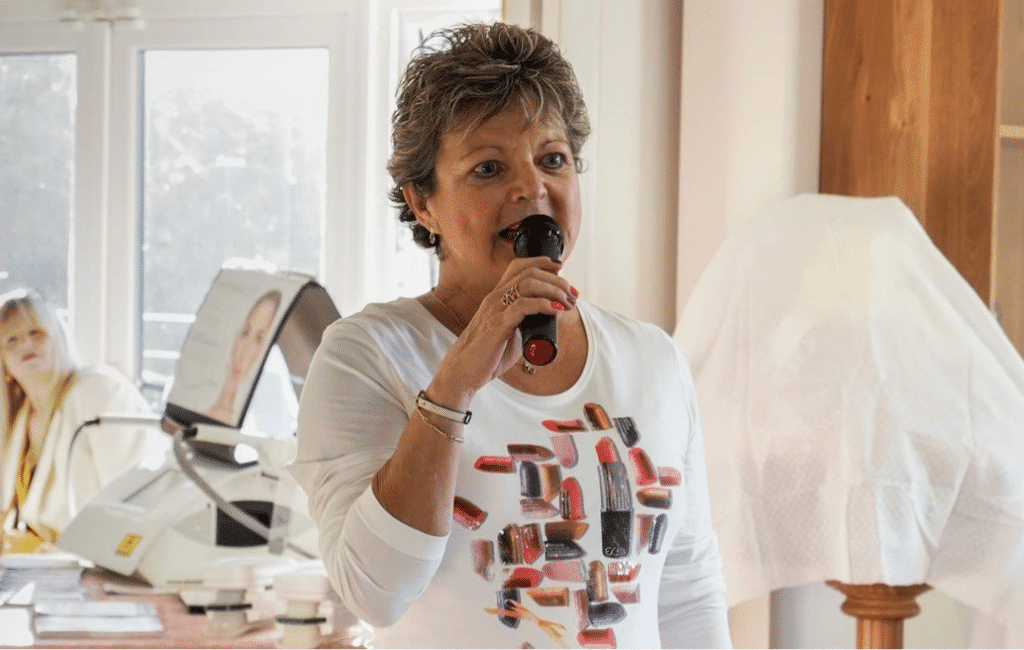 Jennifer Mainstone, Chair of the Abergele Support Group said, "We are eternally grateful to the local community for always stepping up and supporting the numerous events which we organise every year and look forward to sharing a few more surprises with you in the next few months – watch this space!"
St Kentigern Hospice wishes to thank Rhian Clarke for her efforts in organizing the event and for raising an incredible £1,076.60 for St Kentigern Hospice. All donations for the Hospice go towards providing specialist palliative care for the local community.