Upcoming events at St Kentigern
Please get in touch with us if you need our support, have a query about any aspect of our work or to give us your feedback.

Tandem Skydiving for St Kentigern Hospice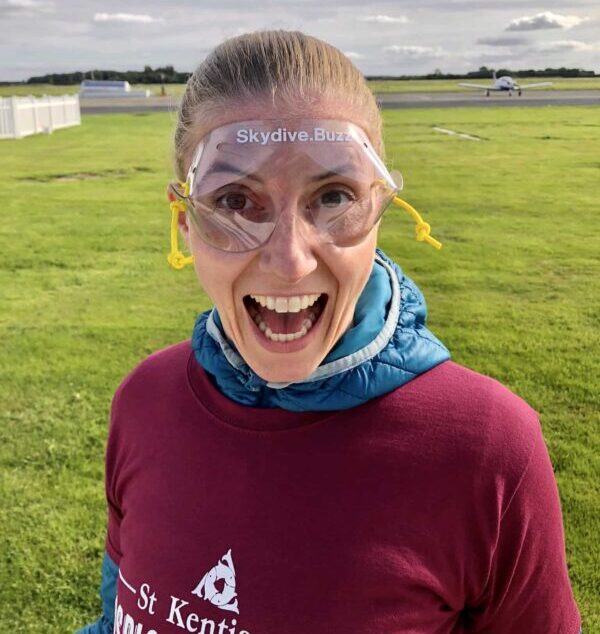 Where: Tilstock Airfield, Shropshire
Standing at the edge of an open doorway in an aircraft flying at 10,000 feet, the wind ringing in your ears with only the outline of distant fields below. Now imagine leaning forward out of that doorway and letting go – falling forward into the clouds, skydiving down through the air as you start freefalling at over 120mph!
Take on the ultimate challenge by skydiving over the beautiful Shropshire countryside whilst raising funds for a very good cause.
Minimum fundraising of £500 required
For more information contact Wendy on 01745 585221 or email w.clark@stkentigernhospice.org.uk