Well Being Hwb
A bright, spacious and relaxed environment for the local people of North Wales to enjoy
Well Being Hwb
We are delighted to open up our Well-being Hwb to the North Wales public. Our newly refurbished Hwb is a bright, spacious and relaxed environment for the local people of North Wales to enjoy. We are passionate about supporting people with life limiting illnesses and our aim is to improve your quality of life by promoting independence, relaxation and sense of wellbeing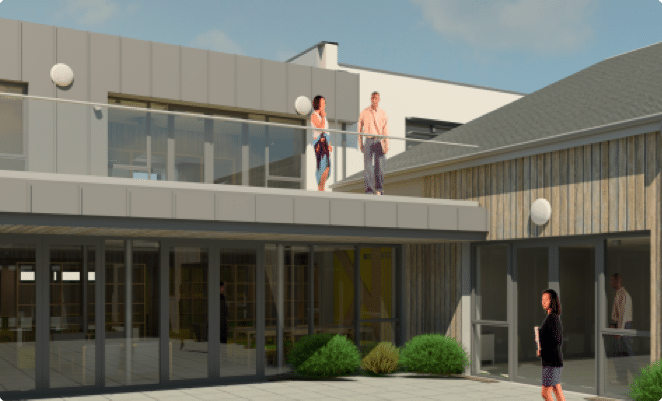 Complimentary Therapy
Our team of qualified Complementary Therapists offer a bespoke programme of complementary therapies in conjunction with any medical treatment you may be receiving. Our aim is to help you to manage symptoms and side effects, as well as promoting relaxation and a sense of wellbeing for patients and carers. Together we will discuss a treatment plan to be offered over a duration of 6 weeks, sessions lasting up to 30-60 minutes. We offer:
Relaxation massage
Massage with aromatherapy oils
Indian head massage
Reiki
Reflexology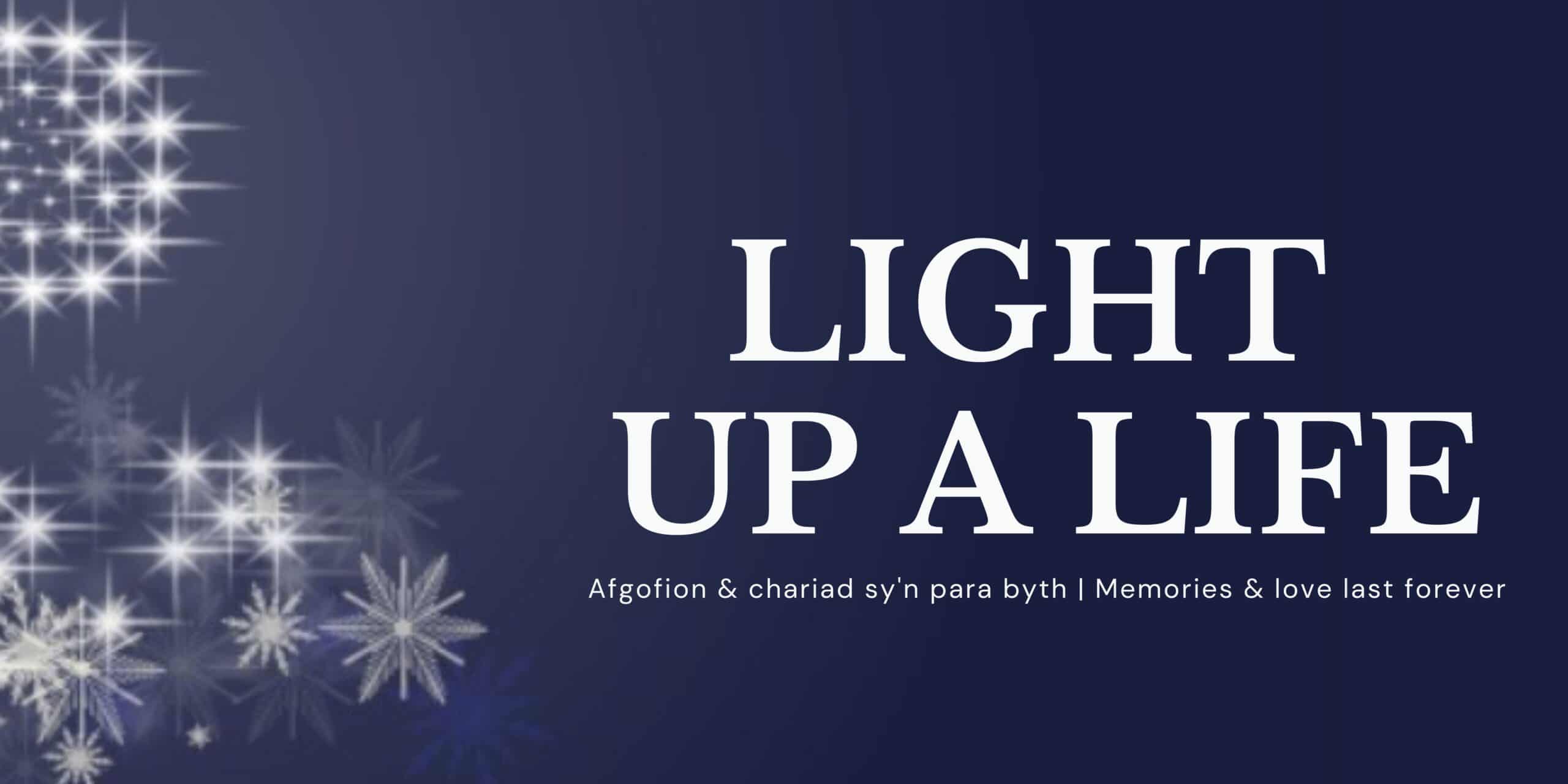 Well-being Programme
We are proud to offer a well-being programme delivred by our Occupational Therapist and nursing staff to patients with a life limiting illness. Our aim is to provide you with emotional and practical support over a 6 week programme promoting independence and confidewnce building to enable you to managae your symptoms at home yourself. Over the 6 weeks we will be exploring:
Keeping active
Managing energy levels and fatigue
Managing anxiety and worries
Sleep maintenance and learning to relax
Tips on maintaining independence and quality of life
Moving on toolkit
We understand that for many people the thought of coming to the Hospice can be daunting and may make you feel anxious and this is a particularly difficult period in people's lives. Our specialist staff are trained to offer you support and comfort in a friendly and relaxed environment.
Attending the Well-being Hwb
Due to COVID restrictions unfortunately at the moment we are only accepting referral from professionals who will complete a referral. If you feel you would benefit from any of the services provided by The Well-being Hwb you can contact us directly 01745 585221 or email l.howson@stkentigernhospice.org.uk.
Alternatively, please ask a Health Care Professional involved in your care (such as your GP, Specialist Nurse or Community Nurse) about the Well-being Hwb.
The Well-being Hwb has a large free car park to the front of the building, with parking spaces available close to the main entrance, which is accessible for wheelchair access.