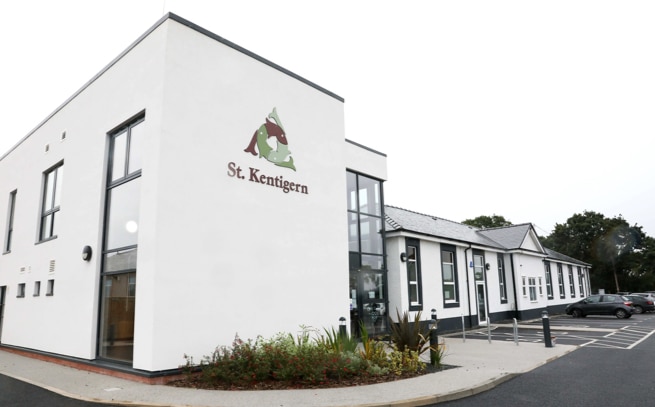 Spiritual and Pastoral Care
We recognise that each person is unique and all staff, including administration, ancillary staff and volunteers play a part in creating a welcoming atmosphere in which people are valued and respected.
Spiritual and Pastoral Care
This care is supported by a team of Chaplains who are available on a regular or on call basis to offer support to patients, families, carers, staff and volunteers.
They also facilitate special moments of celebration and remembrance in the patient's own room, day unit or chapel, as well as providing opportunities for communal worship. Our non-denominational chapel may be used by patients and their families at any time, for prayer and meditation, or simply quiet rest and reflection.