Trivia and Quiz nights are an absolute winner when it comes to fundraising. Sociable and fun with a touch of friendly competition – it's hard to beat plus you'll be holding the event to fundraise for your local hospice!
Questioning where to start? Find the answers here.
How to run your quiz
You can easily organise and host your Big Quiz completely virtually meaning you, your friends and family can play completely safely. Spend quality time with people and feel amazing – hosting your virtual Big Quiz will be the highlight of your week! Sshh, don't tell anyone but we've only gone and given you our set of 40 questions and answers on general knowledge, music, and more.
Download our Big Quiz Night pack, including poster, suggested questions and tips on making your fundraising successful!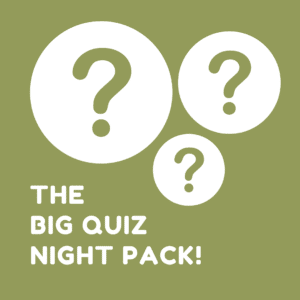 Click this link to download the pack > ST KENTIGERN QUIZ PACK
Please contact us to let us know so we can support you as much as possible!